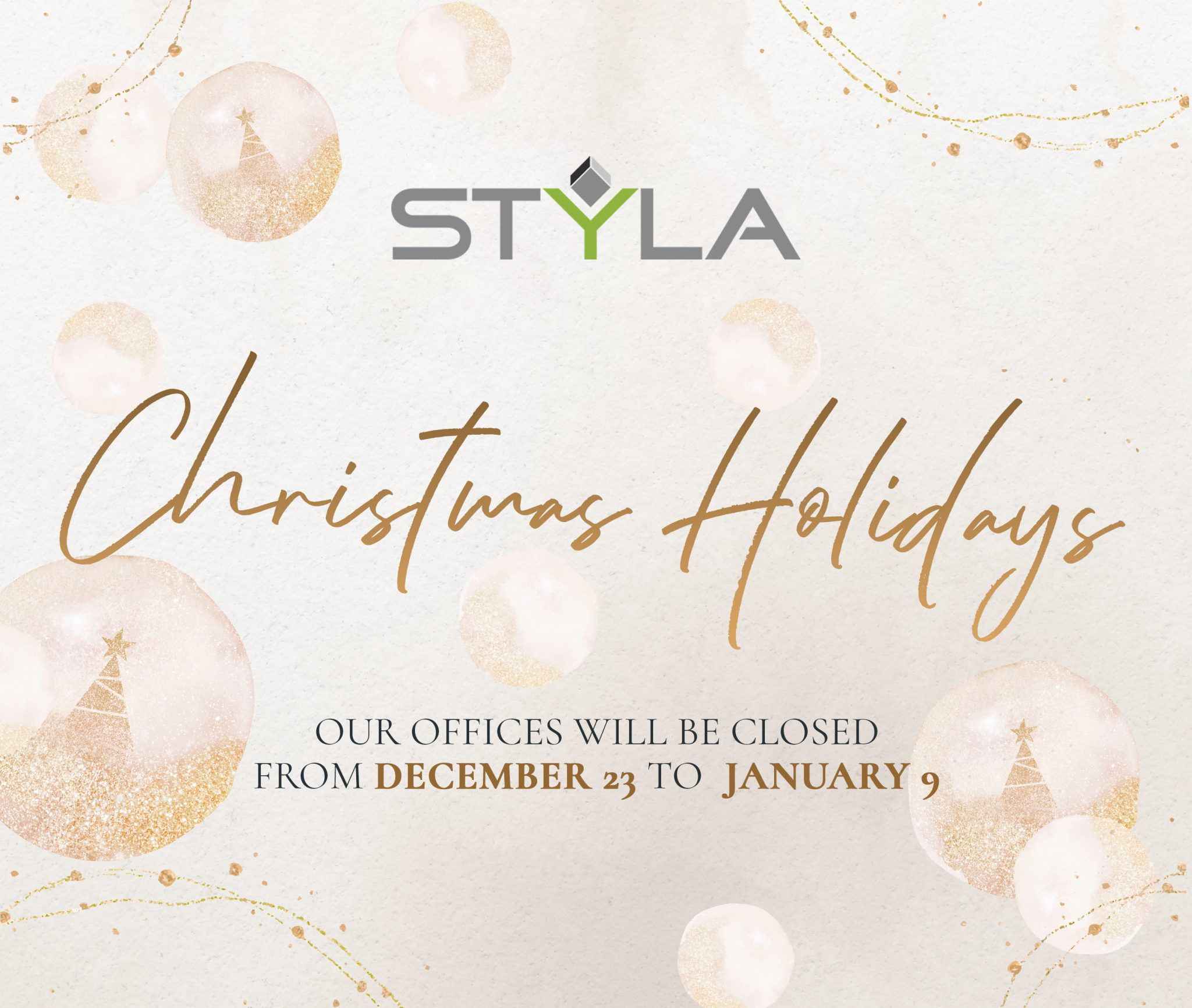 Styla will be closed for the Christmas holidays from 24 December 2021 to 9 January 2022. We take this opportunity to wish you all a Merry Christmas and a happy New Year!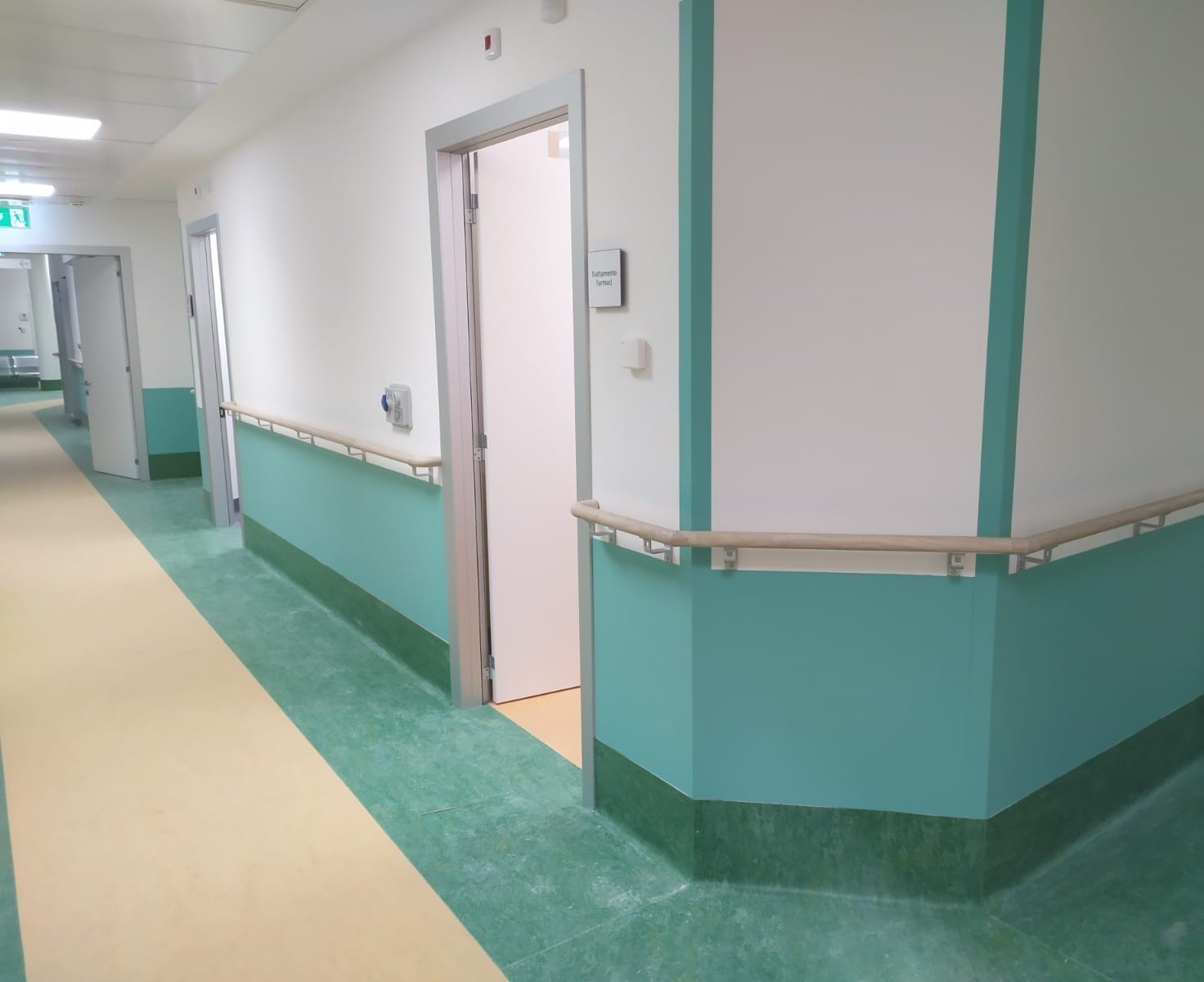 The warmth of the wood with the practicality and strength of aluminum and polymers: our wood effect handrail WHL.40, thanks to Dip-Print® technology, can realistically reproduce every type of wood. We chose to not use PVC coating films to guarantee a very realistic finish on bars and accessories, without the
Pastel colors has been chosen for this project, and also a neutral color for our B.200 bumper guard, to achieve a modern and essential environment.