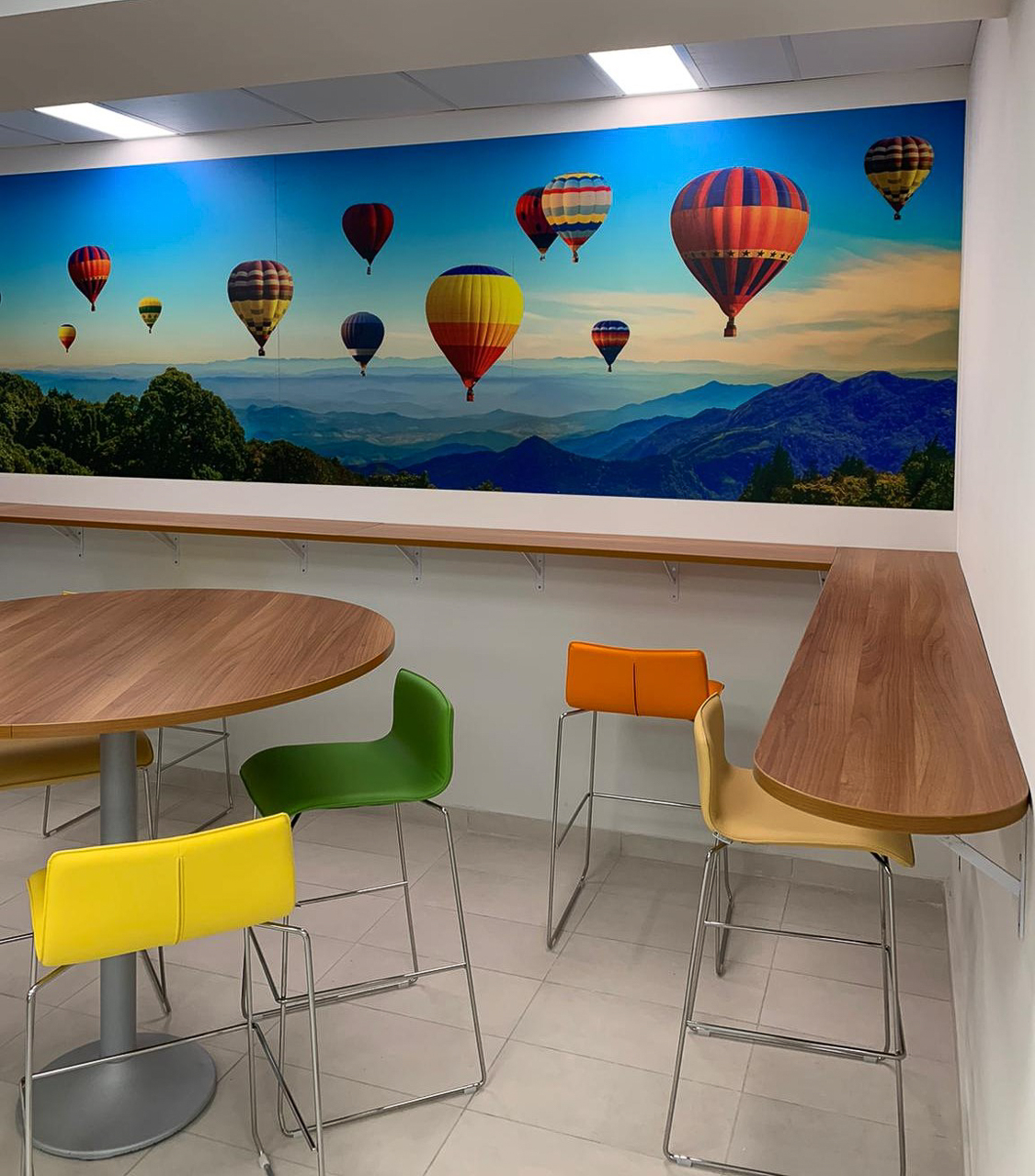 Why to choose printed wall sheets? Custom printed sheets are the key to creating unique environments and reflecting your creative vision. Unlimited Creativity: With custom sheets, you have complete control over sizes, colors, finishes and details.: You can bring your ideas to life and transform Icona di Verificata con community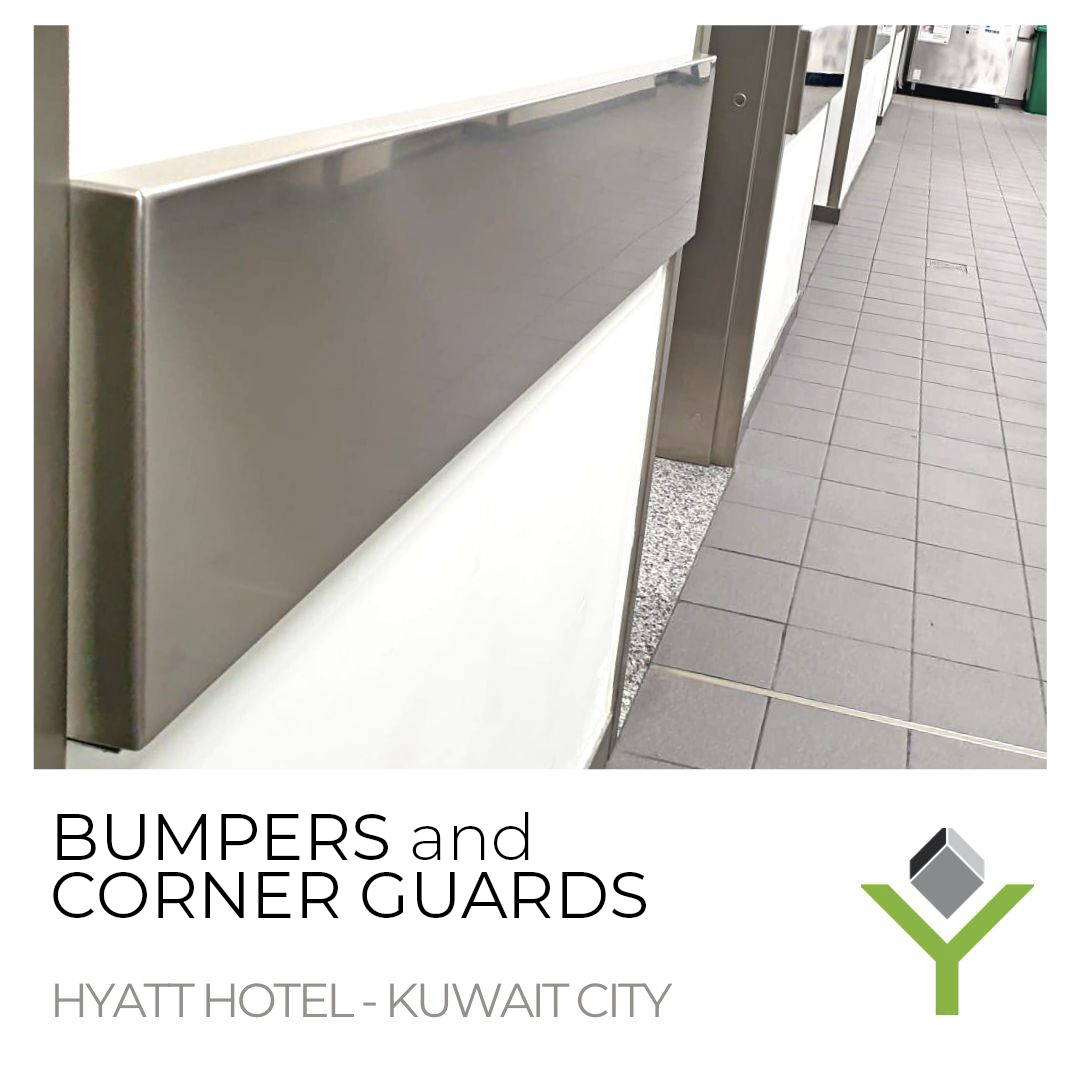 We are excited to share one of our successful international projects. The Grand Hyatt Kuwait hotel in Kuwait City has chosen Styla as a supplier of high quality wall protection solutions.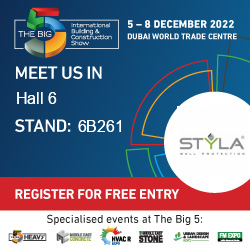 From 5th to 8th December Styla will be present at THE BIG 5, International Building & Construction show. We are in Hall 6, Stand 6B261 Inglese We are waiting for you!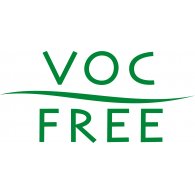 Healthy environments with excellent air quality are necessary to ensure healing, rest and a quality stay for any guest.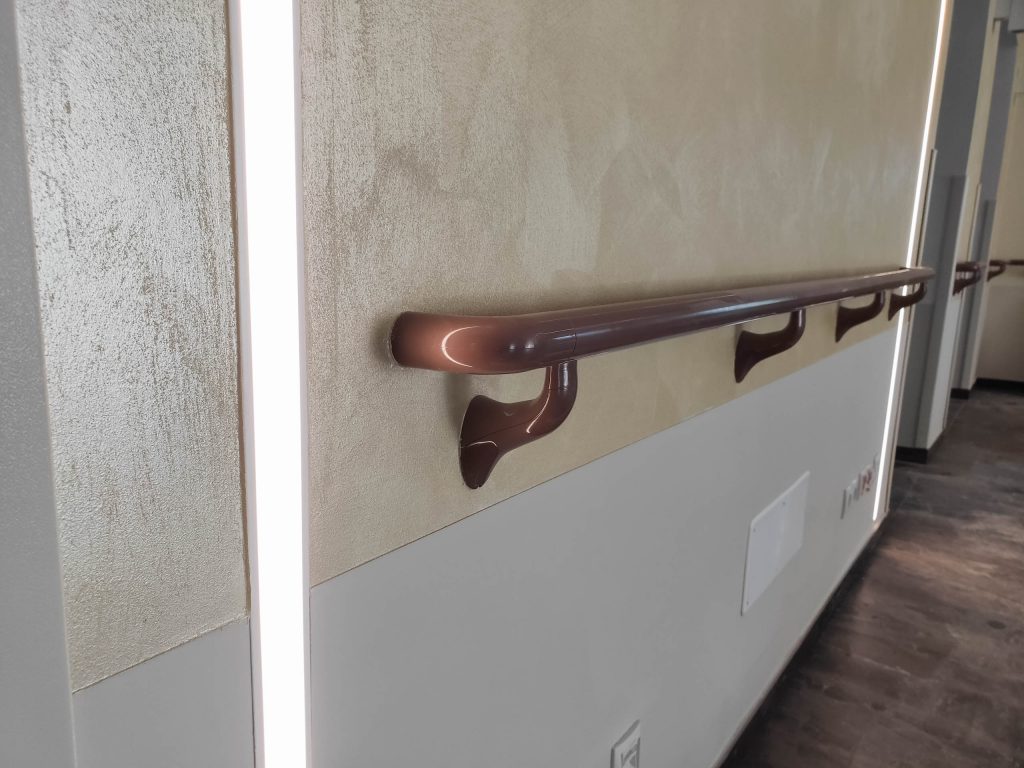 Our handrail HL.40 combines a modern design with an excellent quality / price ratio: it can be inserted in any context, both in new structures and in existing spaces, it is also easy to install.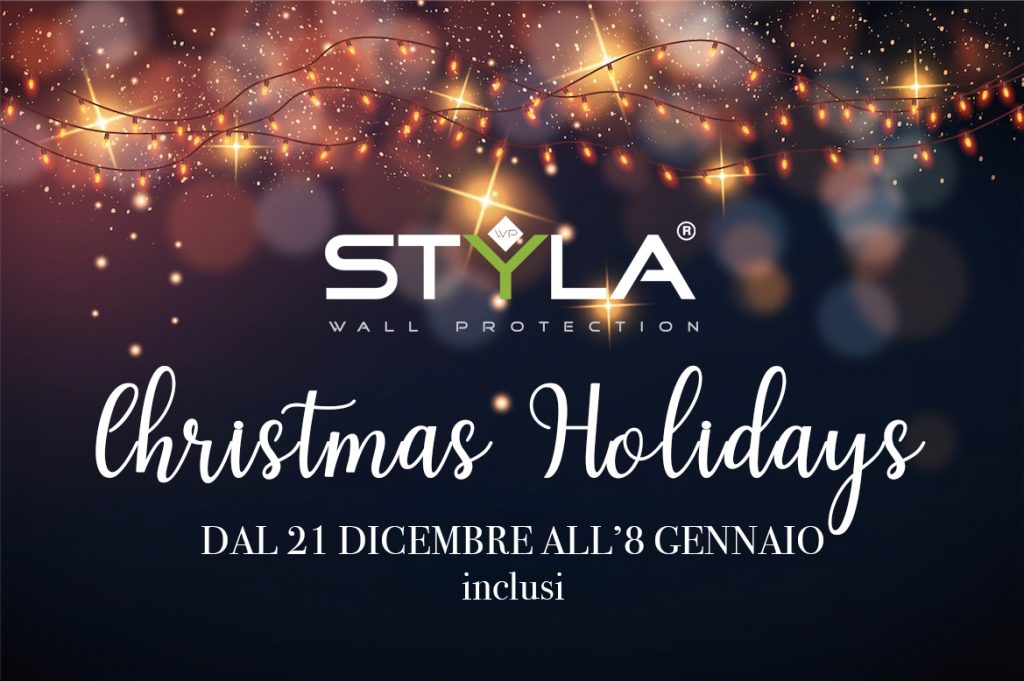 Styla will be closed for the Christmas holidays from 21 December 2020 to 8 January 2021, inclusive. Icona di Verificata con community