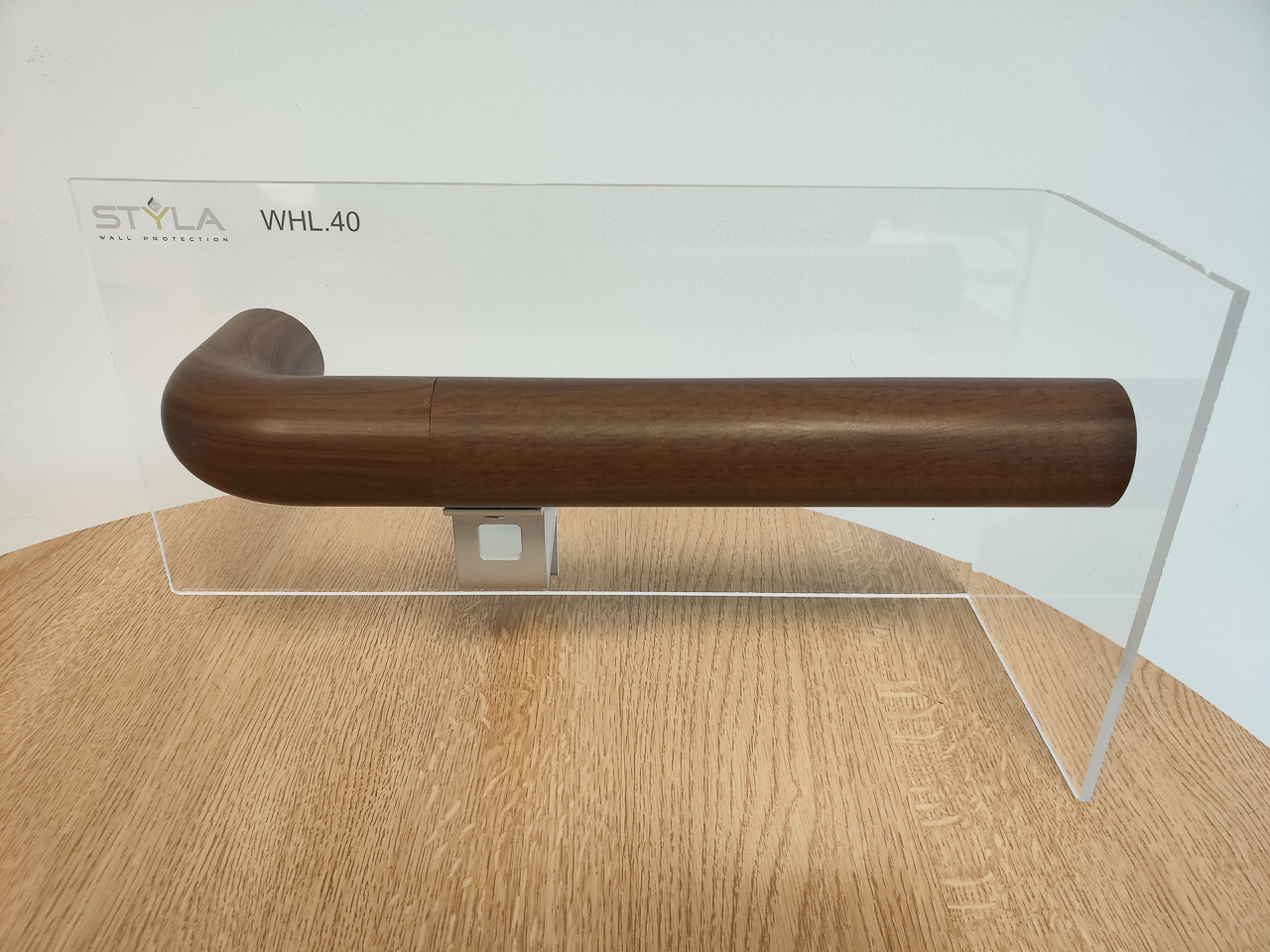 One of the new products proposed by Styla is the WHL.40 wood-effect handrail: produced in Life-Blend® it is ideal in environments such as retirement homes, to not only protect, but also embellish environments with the warmth that only wood can give.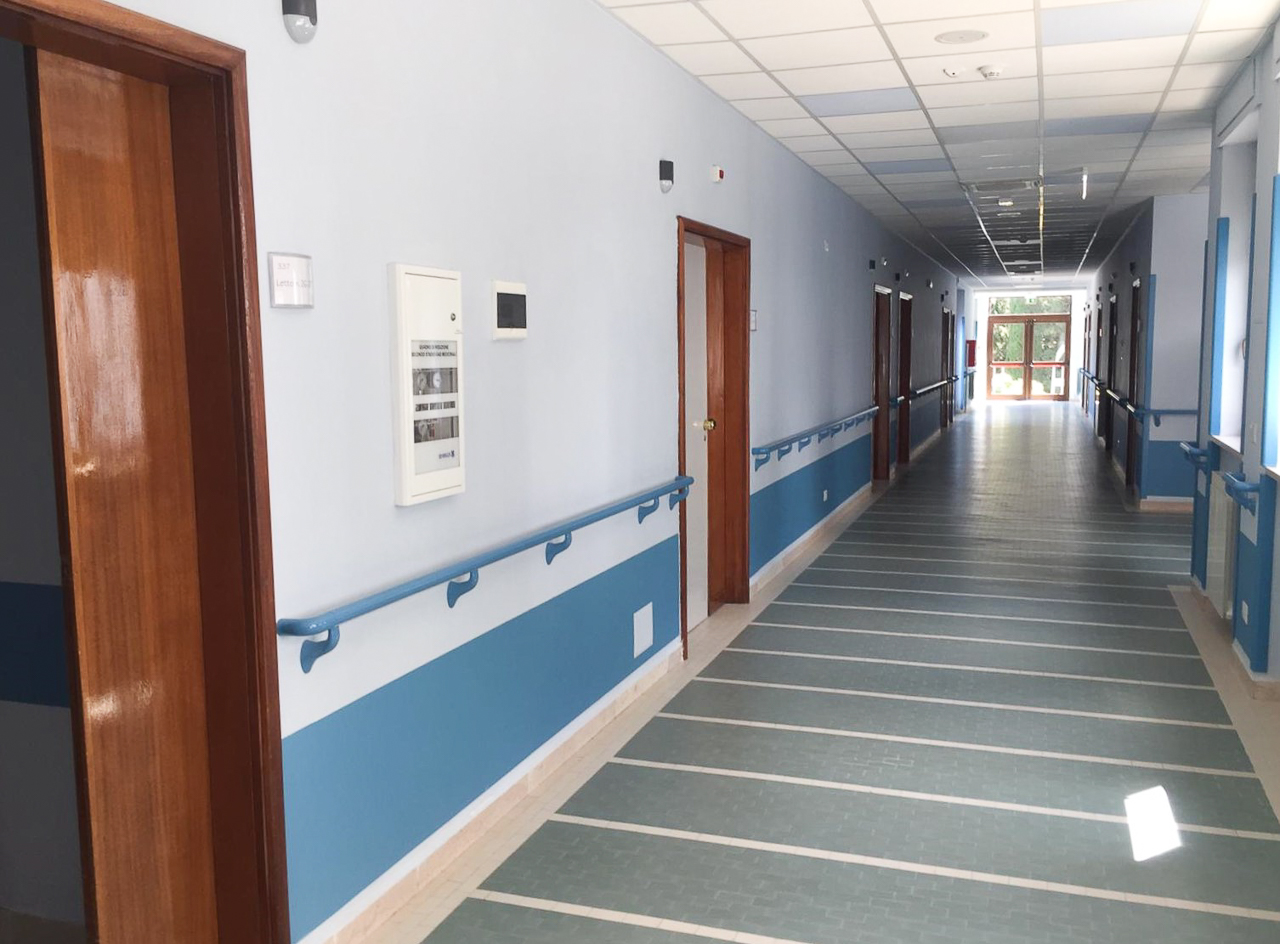 We present the realization of a renovation of premises using our SH slabs, HL.40 handrails and CG.55 edge protectors. The products, integrating organically with the colors of the structure,
Our SH plates, combined with the SK.100 skirting board and the CG.55 edge protector, provide the rooms of the new wing of the Policlinico San Pietro with a luminous appearance, thanks also to the tone-on-tone effect in the green, yellow and orange scale.
We present the new creation at the Lucini-Cantù di Rovato Foundation: the soft colors of our LifeBlend products integrate perfectly into the light of the structure, contributing to a relaxing environment ideal for guests' stay.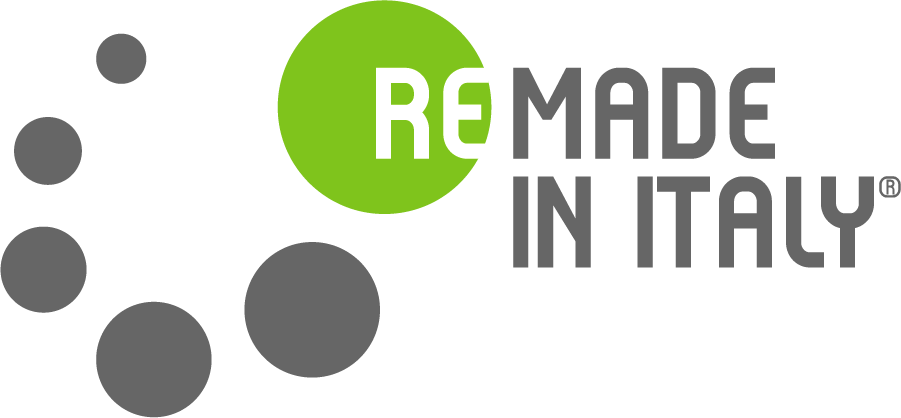 Styla is constantly looking for improvements, with a view to being able to offer a product that can reconcile the needs of man with those of nature, which is why we have recently completed the Remade Certification path. The presence of recycled aluminum is therefore guaranteed and certified within our products,
Le nostre piastre SH, abbinate allo zoccolino SK.100 ed al paraspigolo CG.55 forniscono agli ambienti della nuova ala del Policlinico San Pietro un aspetto luminoso, grazie anche all'effetto tono su tono nella scala di verdi, gialli e arancioni.