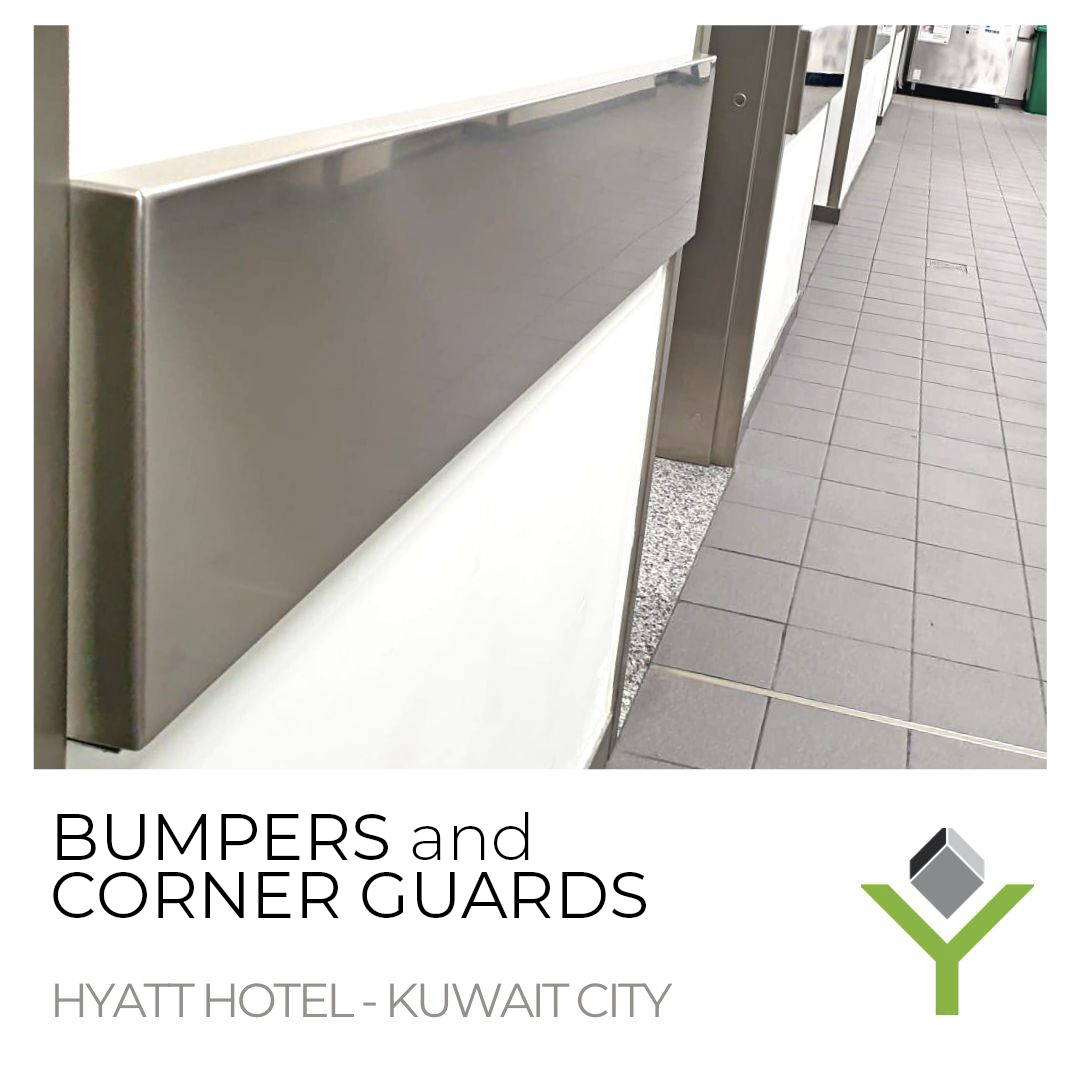 We are excited to share one of our successful international projects. The Grand Hyatt Kuwait hotel in Kuwait City has chosen Styla as a supplier of high quality wall protection solutions.
In every health facility is necessary to install a handrail, to guarantee safety for all customers. Our handrail HL.40 and AHL.40 is simple to give an elegant, durable and easy to install solution. Available in our 24 color range and also in custom tints on request.
To renew a unit of Azienda Ospedaliera in Verona we've chose to use the combination of SH wall sheets and bumper handrail BH.140. Bumper handrail BH.140 in this case avoid the impact on the wall of patient's beds, also distancing them from protruding sockets. This shows Styla's product flexibility, as they can
We've recently concluded installation of our wall protections at the new "Garibaldi-Pogliani" Foundation nursing home in Cantù (CO). The customer chose handrail HL.40 and corner guard CGL.50, both in 409 tint of our color range, all blends with common areas warm colors, giving a sensation of continuity along hallways and resident's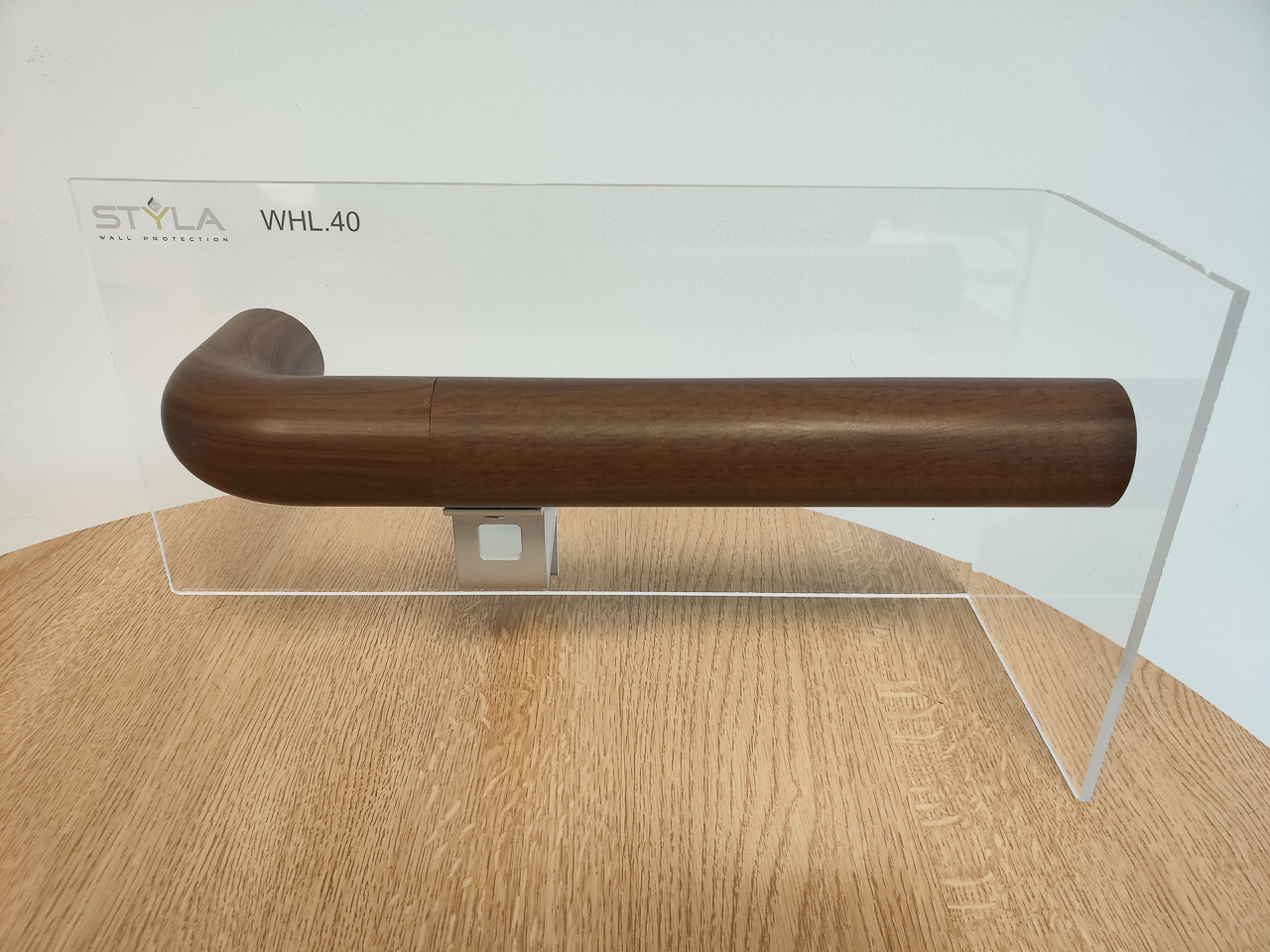 One of the new products proposed by Styla is the WHL.40 wood-effect handrail: produced in Life-Blend® it is ideal in environments such as retirement homes, to not only protect, but also embellish environments with the warmth that only wood can give.