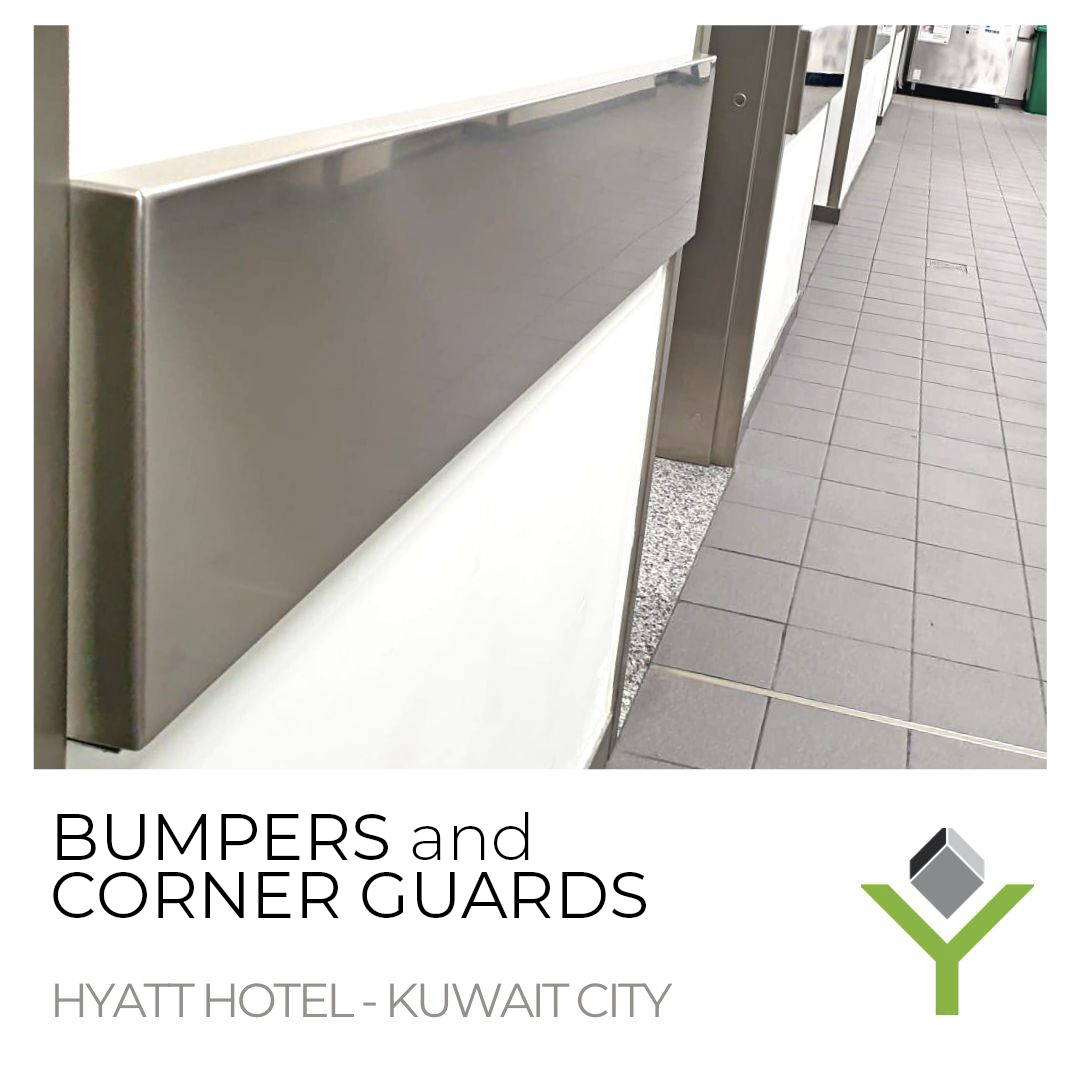 We are excited to share one of our successful international projects. The Grand Hyatt Kuwait hotel in Kuwait City has chosen Styla as a supplier of high quality wall protection solutions.
We've recently concluded installation of our wall protections at the new "Garibaldi-Pogliani" Foundation nursing home in Cantù (CO). The customer chose handrail HL.40 and corner guard CGL.50, both in 409 tint of our color range, all blends with common areas warm colors, giving a sensation of continuity along hallways and resident's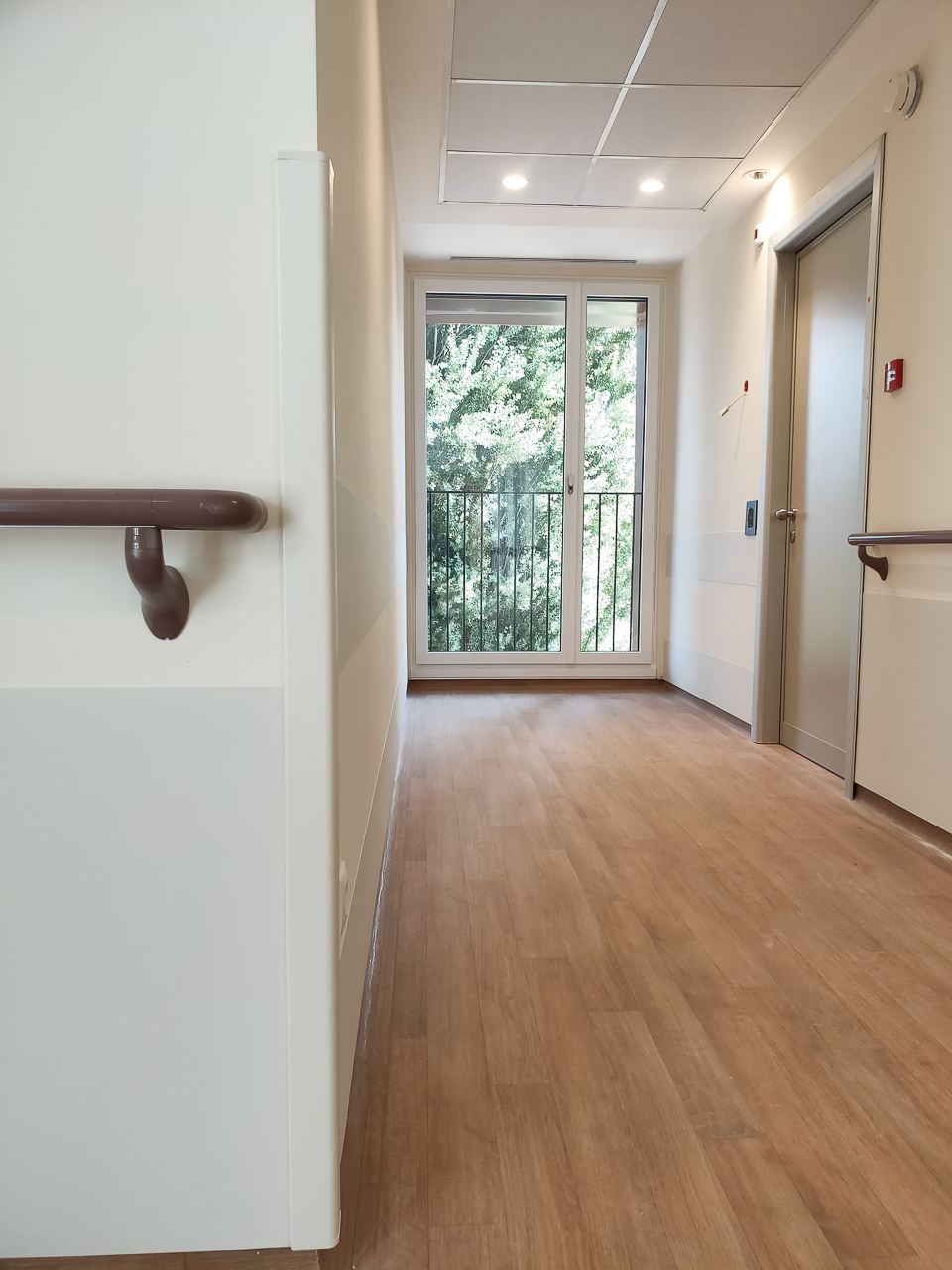 We present our work of supplying and installing wall protections at the new Waldner family rehabilitation center in Bolzano. In agreement with the client, SH slabs and HL.40 handrails were chosen to protect the walls of corridors and common areas, as well as angular CGL.50 and CG.55 to protect the edges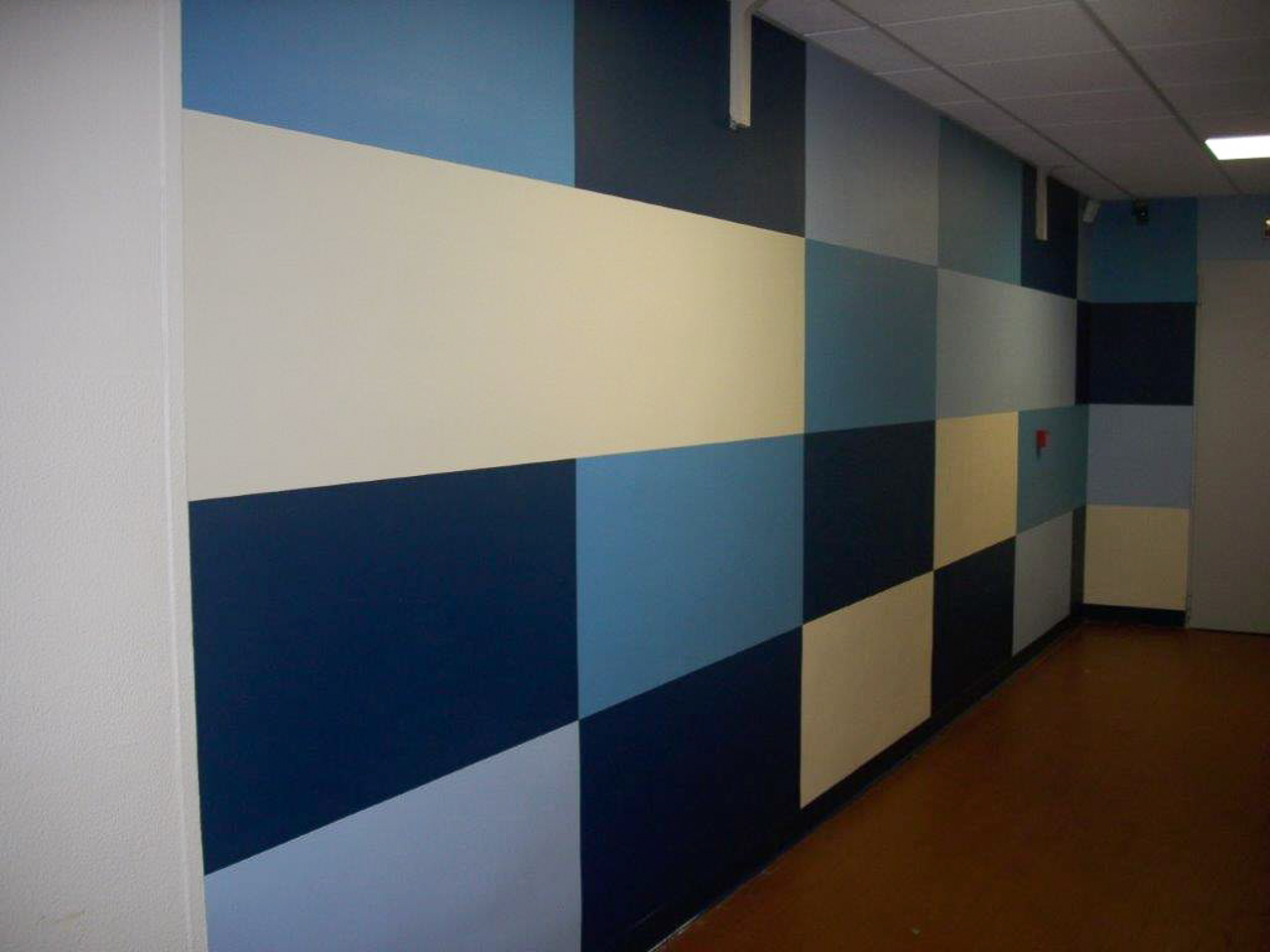 Our SH sheets not only protect your walls from everyday wear, but can also give spaces like this dining area a touch of personality.