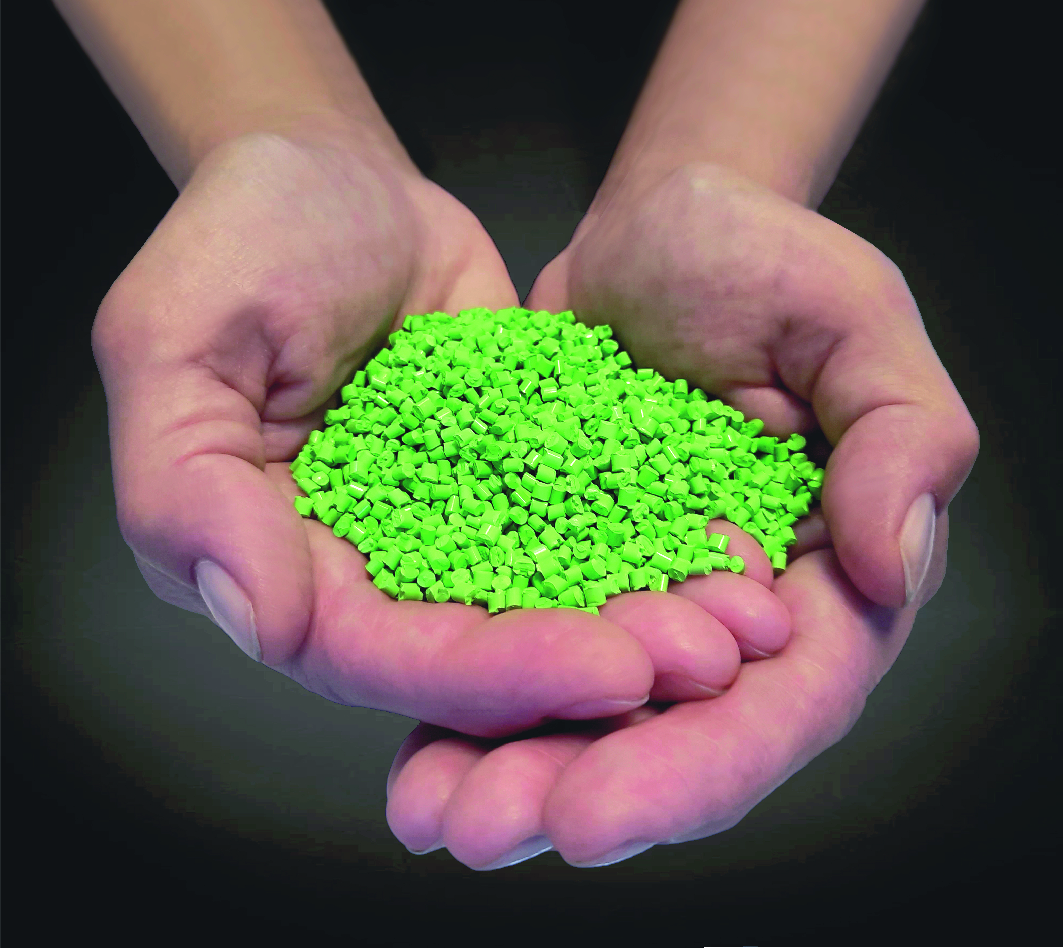 Life-Blend® & PVC: know the difference!
Today we're surrounded by a lot of plastic objects, but only few know that "plastic" term covers an infinite range of different molecules. In wall protection, PVC (polyvinyl chloride) is one of the most used materials, capable of reach good fire reaction at cheap prices
But there's a problem
PVC, burning, releases molecules of chloryde acid (HCL) and chlotyed atoms, extremely toxic for humans if inhaled.
On top of that, usually to improve PVC fire resistance halogen and fluoride products are added, also very toxic.
To overcome these heath dangers, Styla decided to use Life-Blend, a mix of polycarbonate (PC) that doesn't contain chloryde and other products dangerous for man and environment, to obtain items safe and respectful to nature.
Questo articolo è disponibile anche in:

Italiano