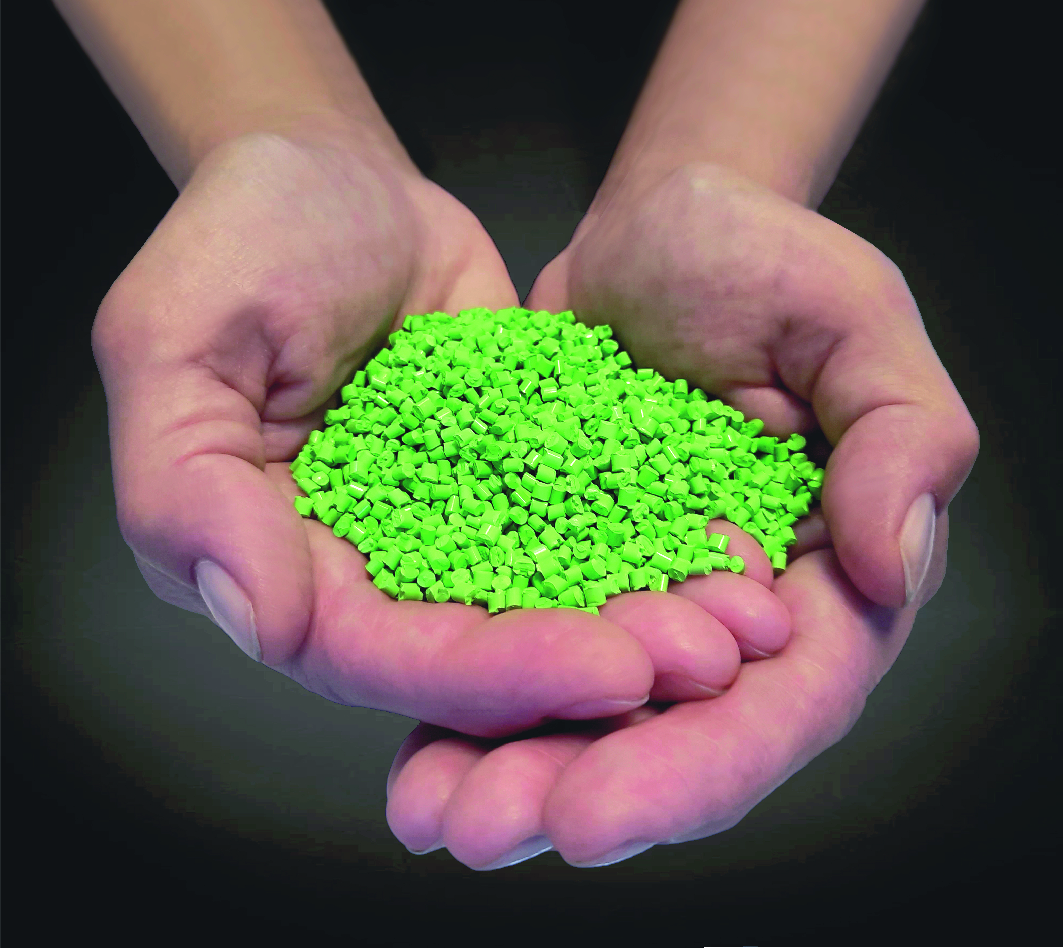 Today we're surrounded by a lot of plastic objects, but only few know that "plastic" term covers an infinite range of different molecules. In wall protection, PVC (polyvinyl chloride) is one of the most used materials, capable of reach good fire reaction at cheap prices But there's a problem PVC, burning, releases
Our H.40 handrail installation has been completed to RSA Residenza Primavera in Treviolo. A classic design, with a strong grip on walls and a neutral color allow the product to be inserted armoniously in a building with high grade finishes, without be intrusive.
The vibrant color of our BH.140 bumper rail adds personality to the ambiance of this clinic in the Czech Republic, protecting the walls without being intrusive.