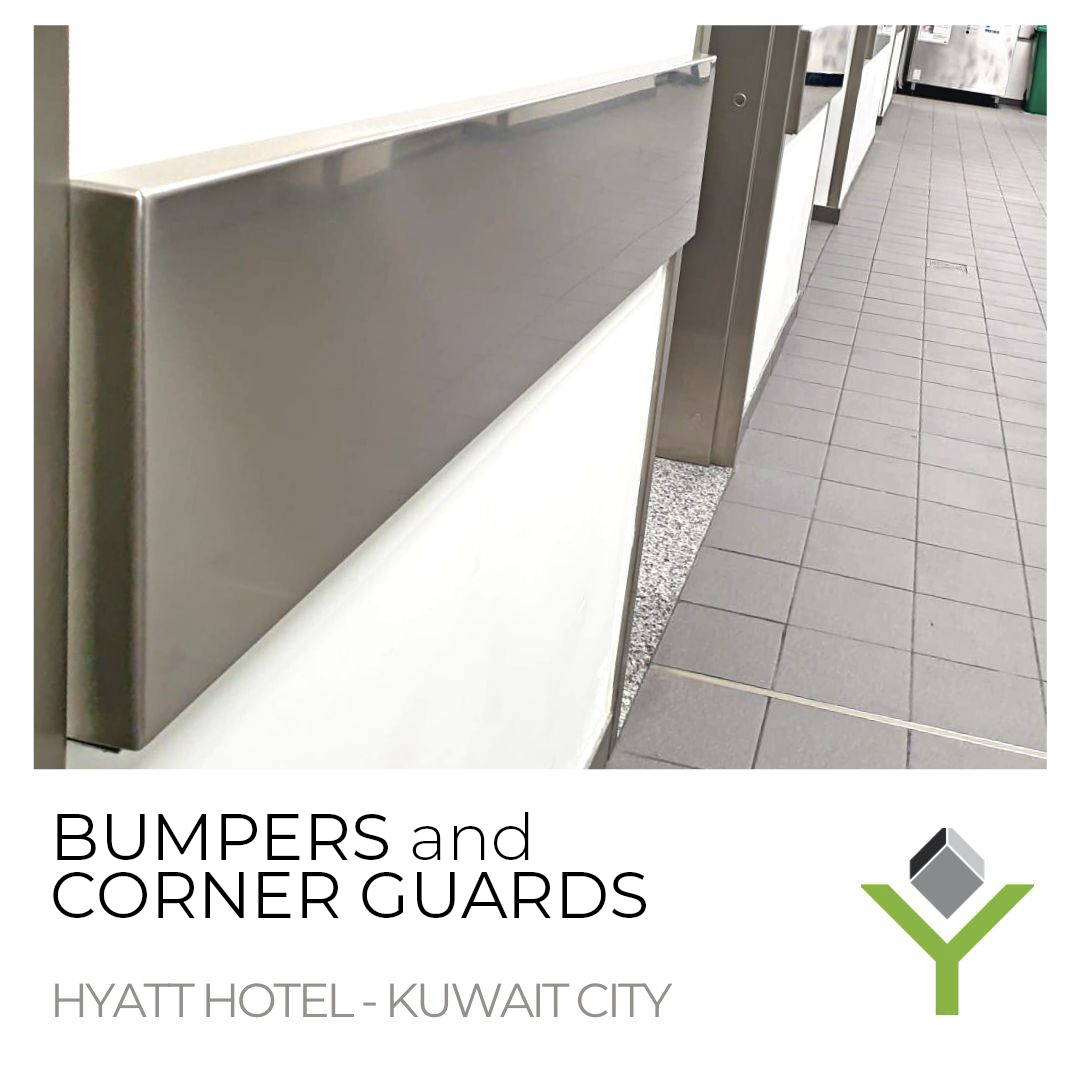 We are excited to share one of our successful international projects. The Grand Hyatt Kuwait hotel in Kuwait City has chosen Styla as a supplier of high quality wall protection solutions.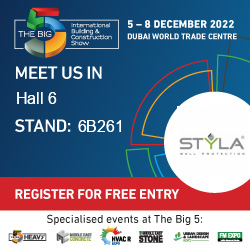 From 5th to 8th December Styla will be present at THE BIG 5, International Building & Construction show. We are in Hall 6, Stand 6B261 Inglese We are waiting for you!

Styla proudly announces his participation to the most important French health care exhibition: Santexpo 2022. We expose jointly with our partner SABIC Innovative Plastics, a worldwide reality in plastic materials production, whose products are a guarantee of exceptional quality. You'll find our wall protection and SABIC Lexan™ Cliniwall™ wall panels to the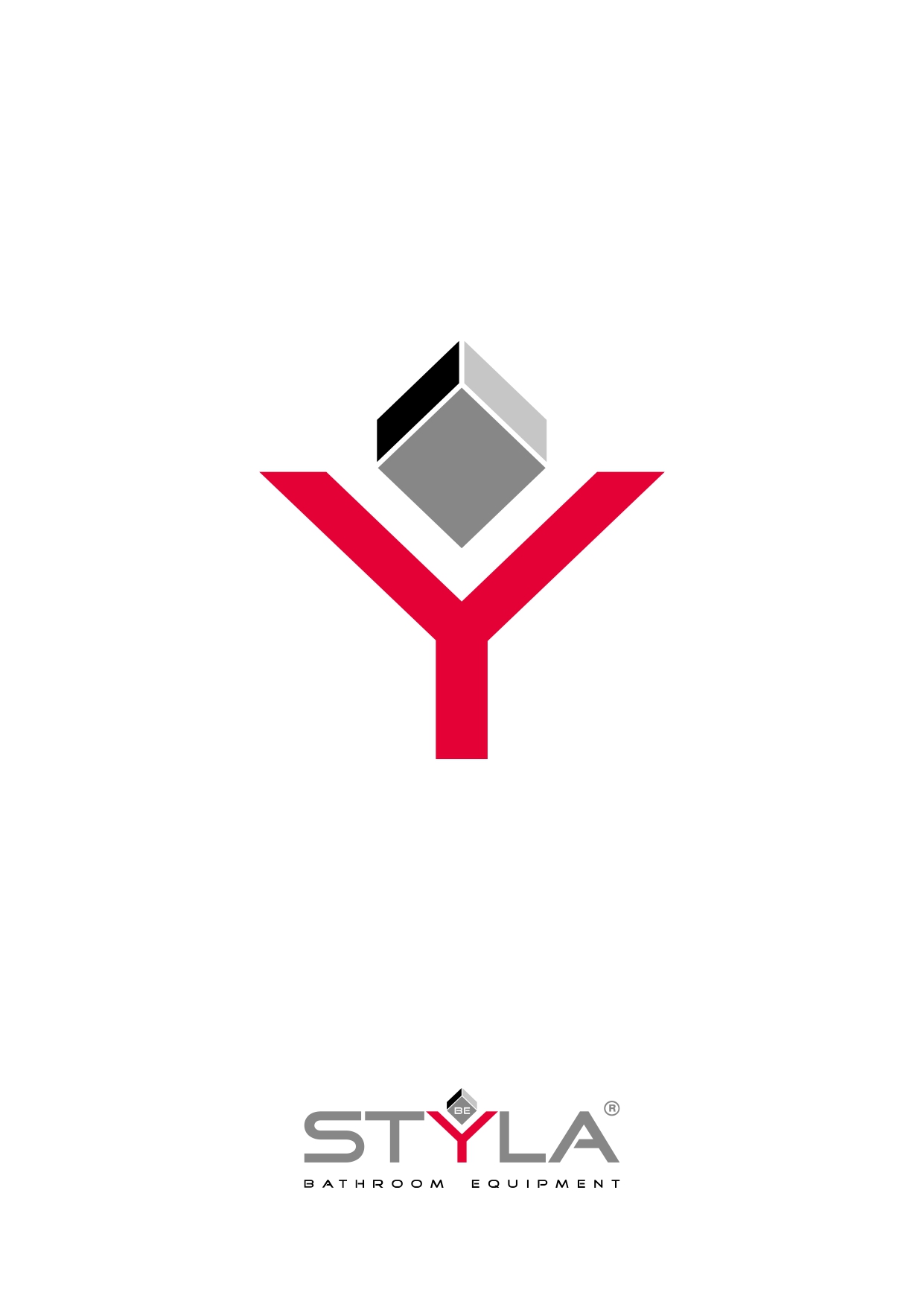 We're proud to present Styla's new bathroom equipment catalogue, revised in his graphic design and enriched with new design ideas for your rooms. It's possibile to download it in our website "download" section, under "bathroom equipment catalogue"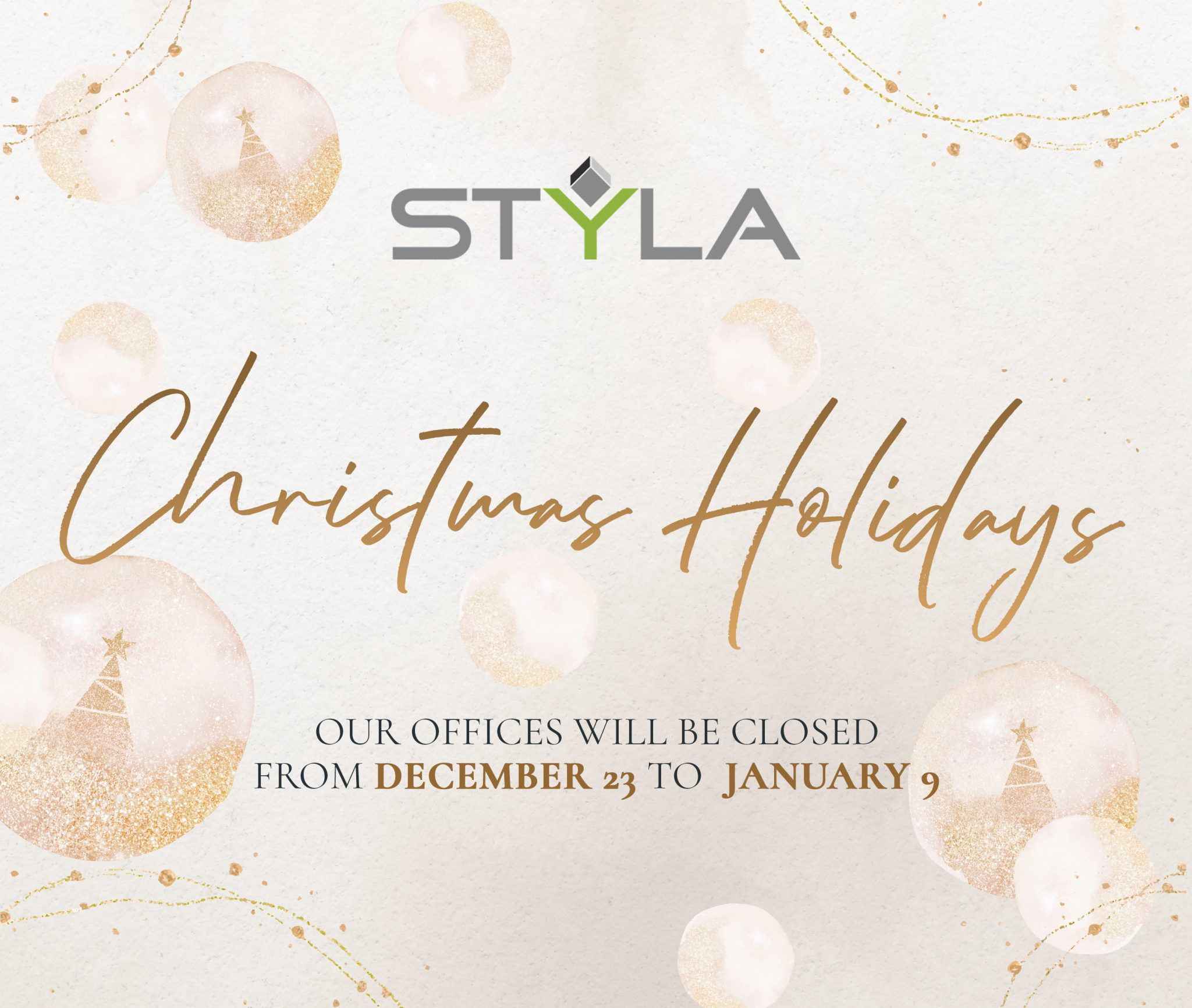 Styla will be closed for the Christmas holidays from 24 December 2021 to 9 January 2022. We take this opportunity to wish you all a Merry Christmas and a happy New Year!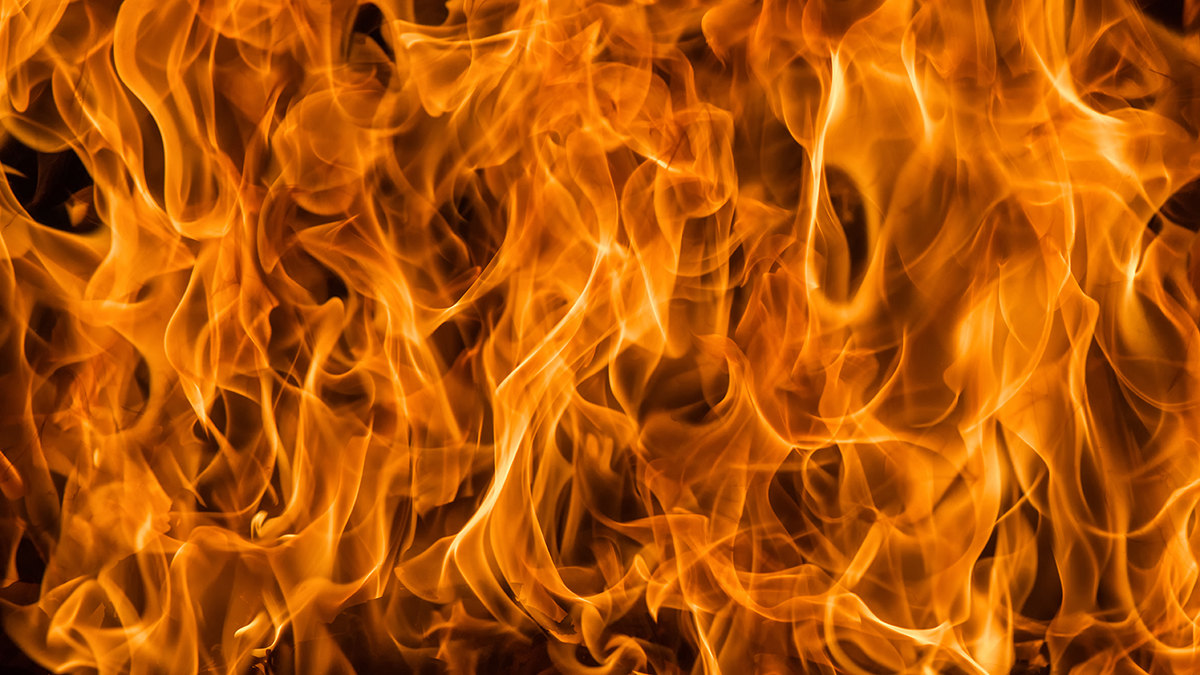 Fire reaction normative is one of the most relevant norms in wall protection sector, but what are the exact significance of the acronyms indicated on products? A clarification First, there're two norms, the Italian norm and the EU norm: The Italian norm (D.M. 26/06/1984) provides a class division, from 1 (incombustible materials)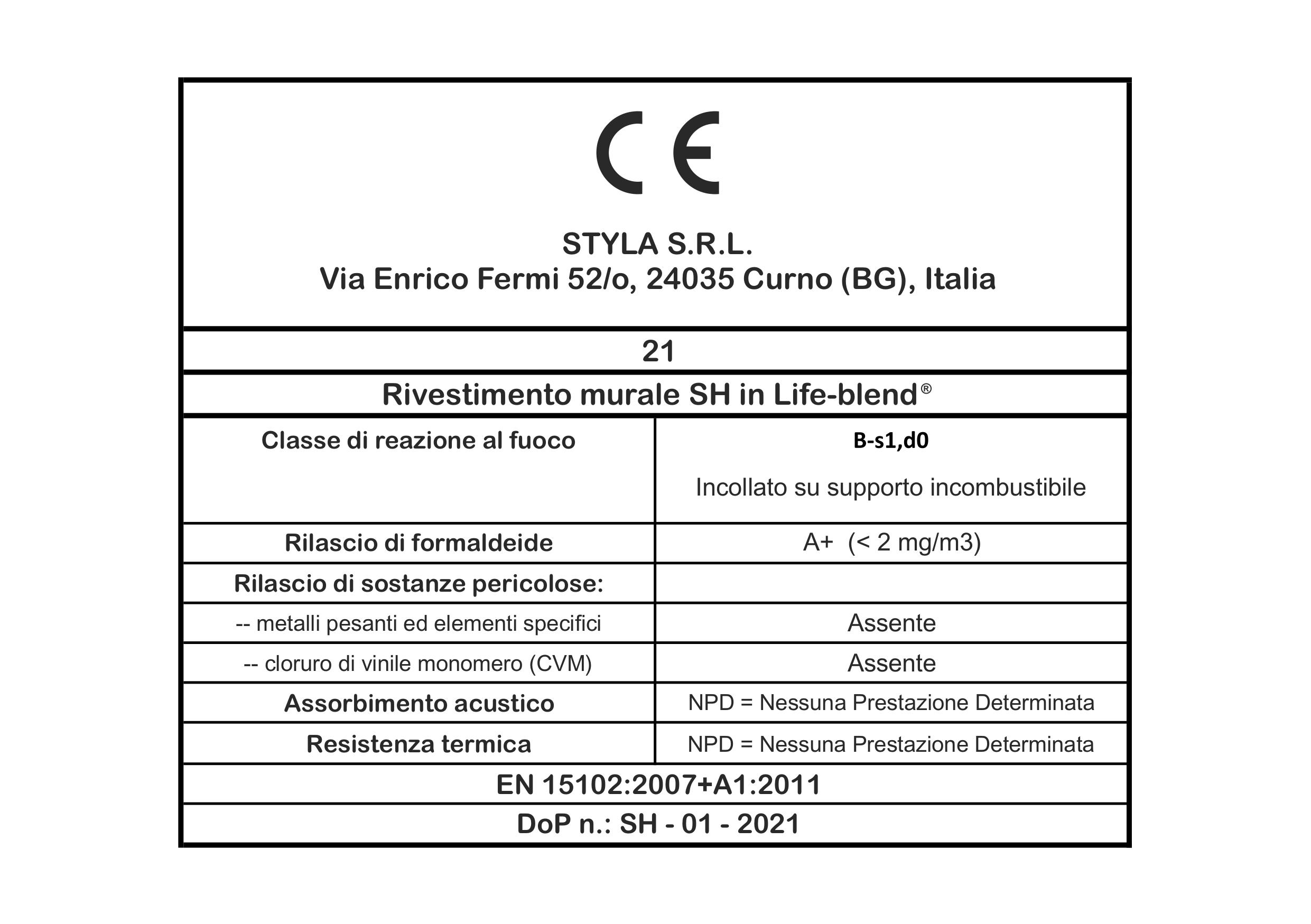 CE marking is a guarantee of quality and EU regulations respect. Our SH wall sheets respect all EU regulations related to wall cladding (EN 15102:2007 + A1:2011) to guarantee the final customer a safe product without dangerous elements like vinyl, heavy metals and formaldehyde.