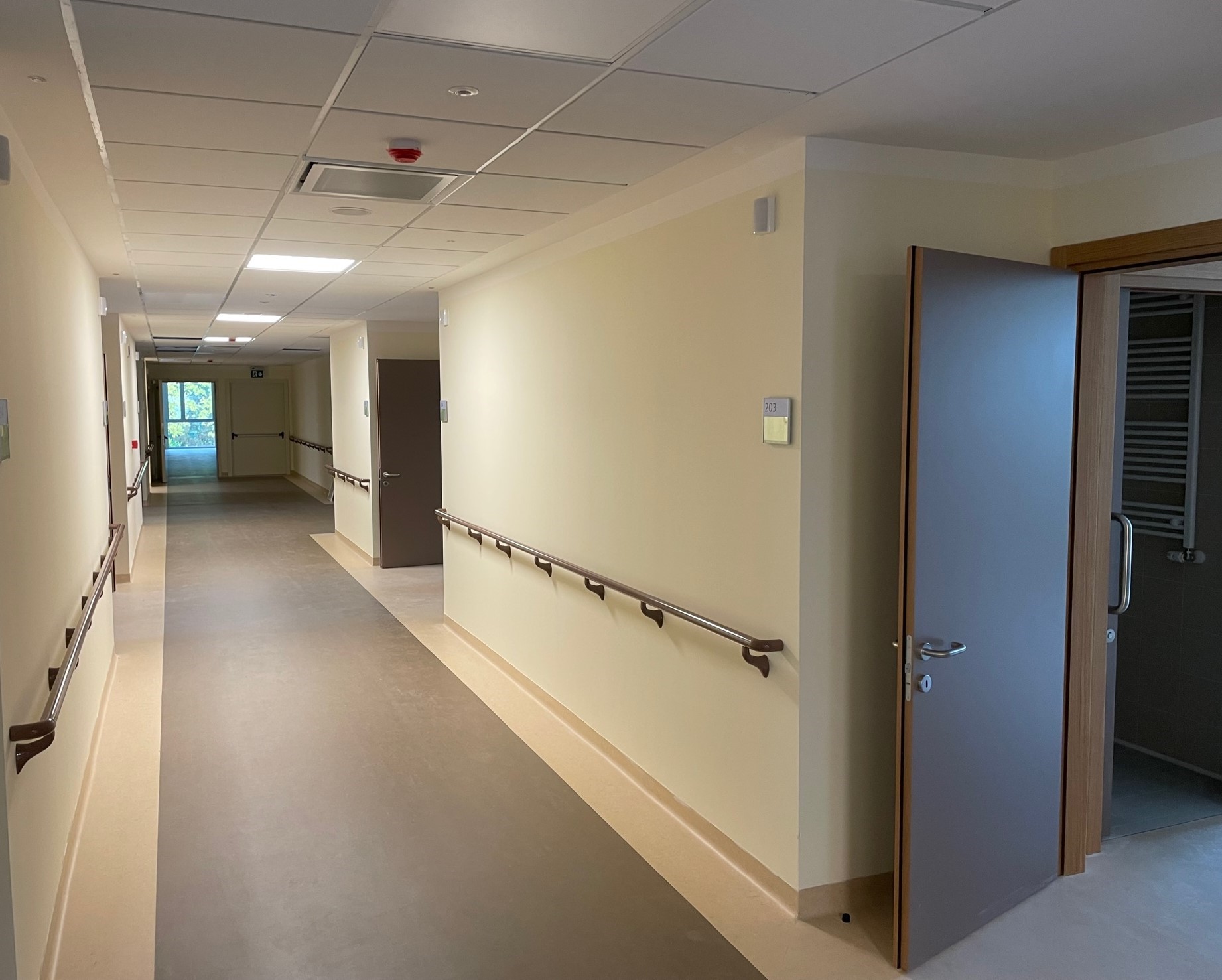 New residence for elder people I.S.V.O. San Donà di Piave (VE)
Styla supplied and installed wall protections at the new residence property of Impresa Socio-sanitaria Veneto Orientale (ISVO).
It has been chosen handrail HL.40 in two colors, 761 chocolate for room's hallways and 409 taupe for common areas. Thus a detachment is created between the two sections while maintaining a continuity given by the warm tones of walls and flooring.
Questo articolo è disponibile anche in:

Italiano