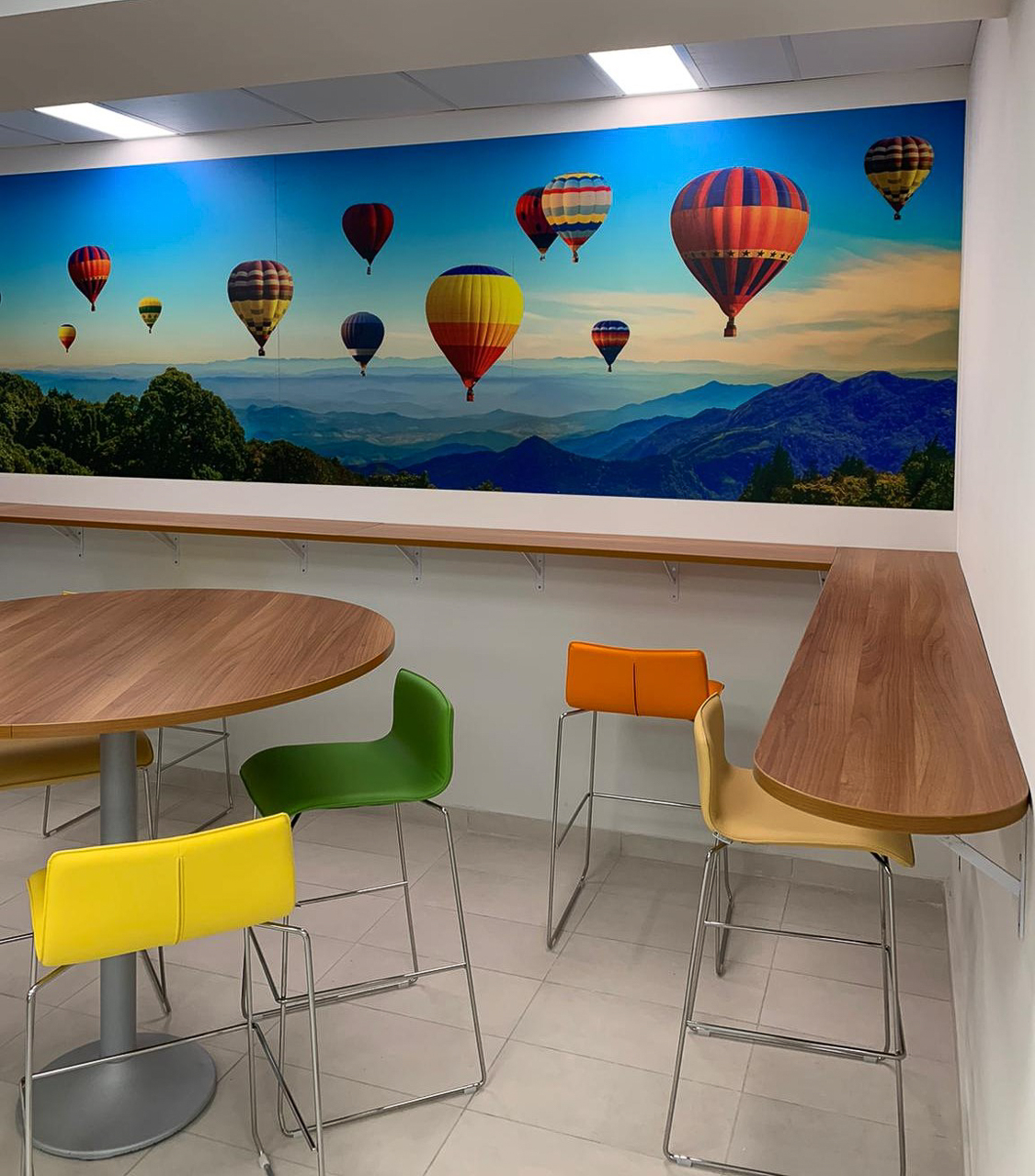 Why to choose printed wall sheets? Custom printed sheets are the key to creating unique environments and reflecting your creative vision. Unlimited Creativity: With custom sheets, you have complete control over sizes, colors, finishes and details.: You can bring your ideas to life and transform Icona di Verificata con community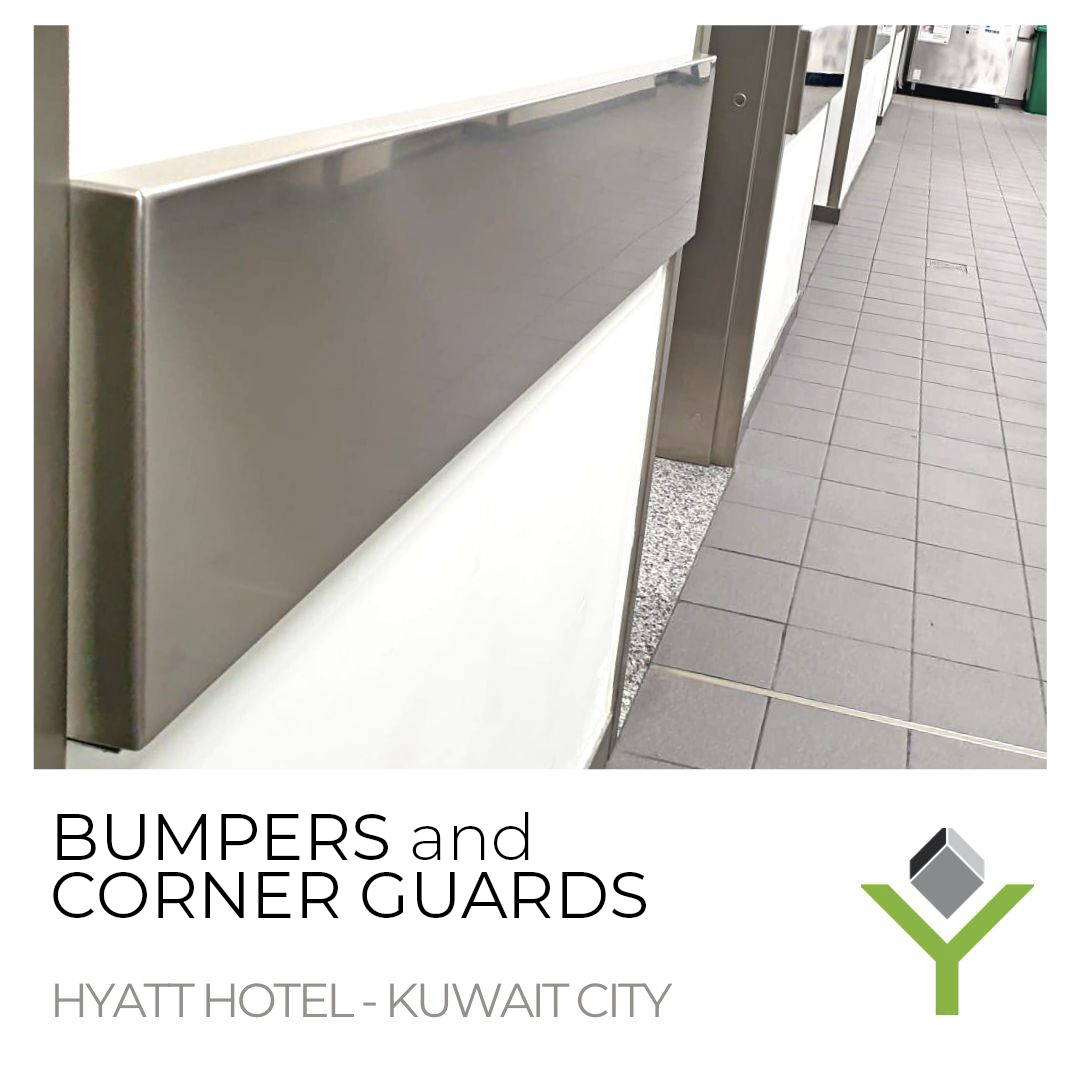 We are excited to share one of our successful international projects. The Grand Hyatt Kuwait hotel in Kuwait City has chosen Styla as a supplier of high quality wall protection solutions.
In the structure of "Maria Rossi" Foundation in Fregona (TV) we chose WHL.40 wood-effect handrail, finished using Dip-print® technology to reproduce a birch wood hue.