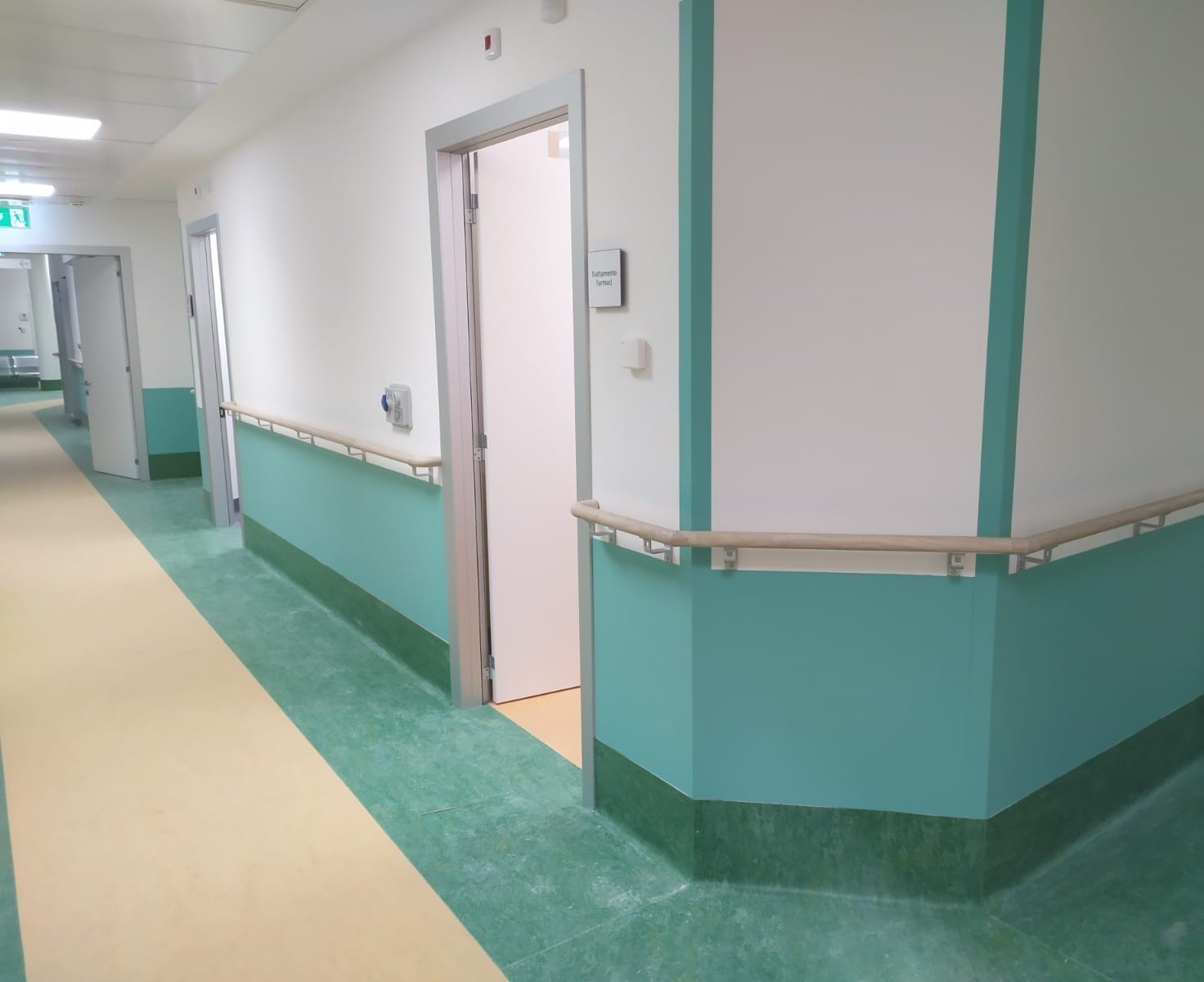 The warmth of the wood with the practicality and strength of aluminum and polymers: our wood effect handrail WHL.40, thanks to Dip-Print® technology, can realistically reproduce every type of wood. We chose to not use PVC coating films to guarantee a very realistic finish on bars and accessories, without the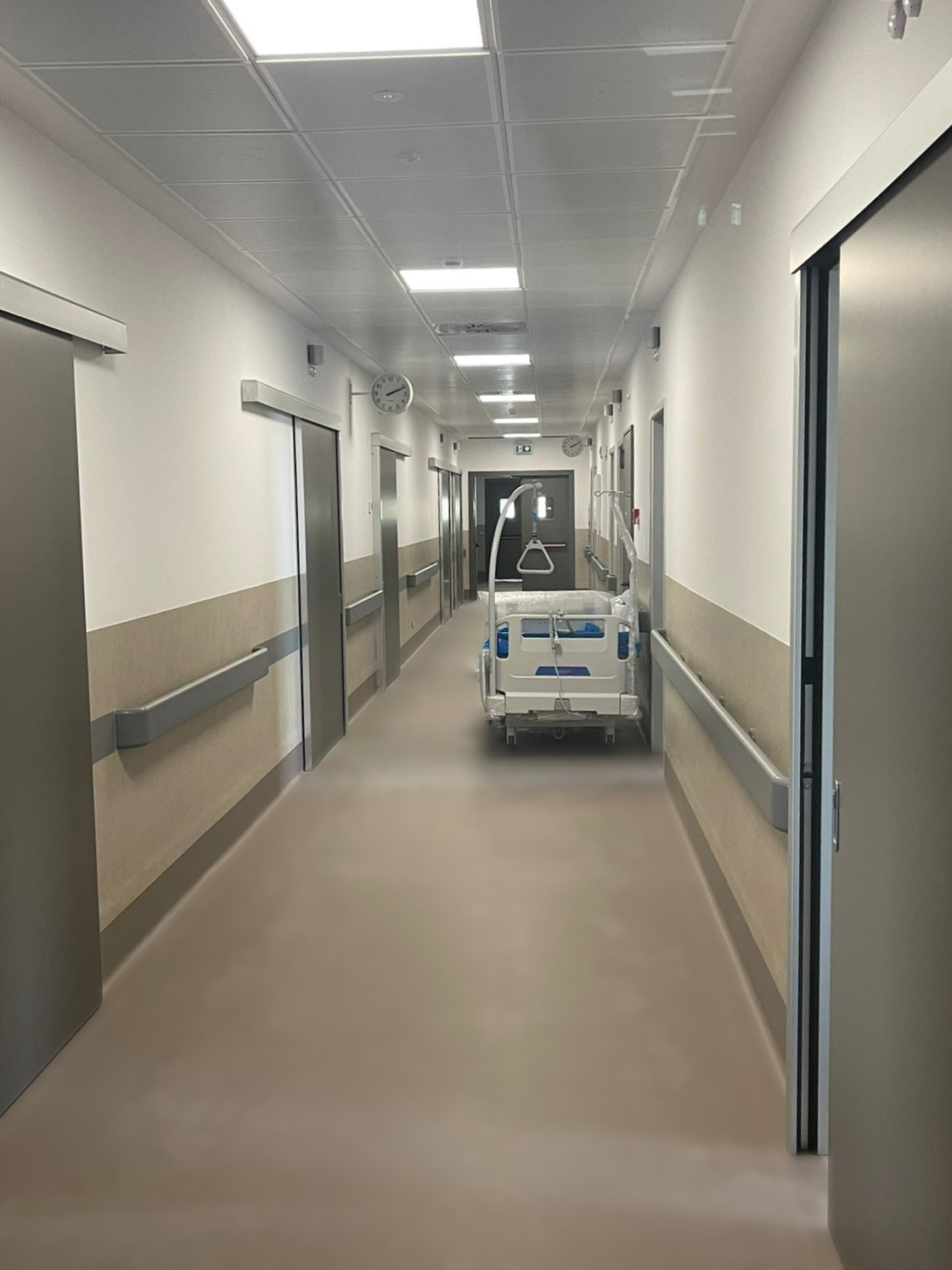 No destination is too far with Styla! Our bumper handrail BH.140 has been installed in Tirana Hospital, Albania, to guarantee the best quality to this structure interiors.
If you're searching for a solid wall protection with a modern design, bumper handrail BH.170 is your product: the possibility to have a different tint for handrail and bumper make it simple to adapt BH.170 to existent colors, but also to express his identity.
Our H.40 handrail installation has been completed to RSA Residenza Primavera in Treviolo. A classic design, with a strong grip on walls and a neutral color allow the product to be inserted armoniously in a building with high grade finishes, without be intrusive.
The vibrant color of our BH.140 bumper rail adds personality to the ambiance of this clinic in the Czech Republic, protecting the walls without being intrusive.
Our handrail AHL.40 is ideal in modern environments such as those made at RSA San Giulio: a discreet design allows the handrail to blend with all furnishing elements, to SEBERG signs system to wall and floor coverings.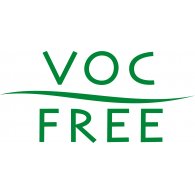 Healthy environments with excellent air quality are necessary to ensure healing, rest and a quality stay for any guest.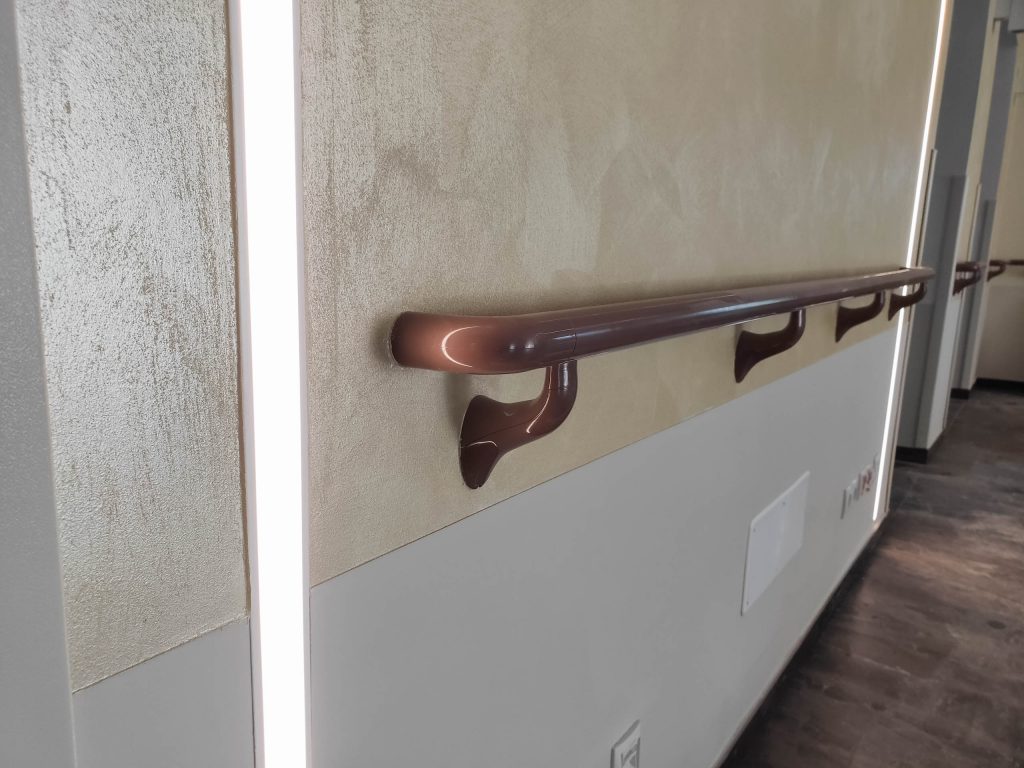 Our handrail HL.40 combines a modern design with an excellent quality / price ratio: it can be inserted in any context, both in new structures and in existing spaces, it is also easy to install.
The H.40 handrail solution is ideal for all applications where a solid wall socket is required. The fixing washers present both in the terminal and in the wall support guarantee maximum sealing on any surface, even on double plasterboard.