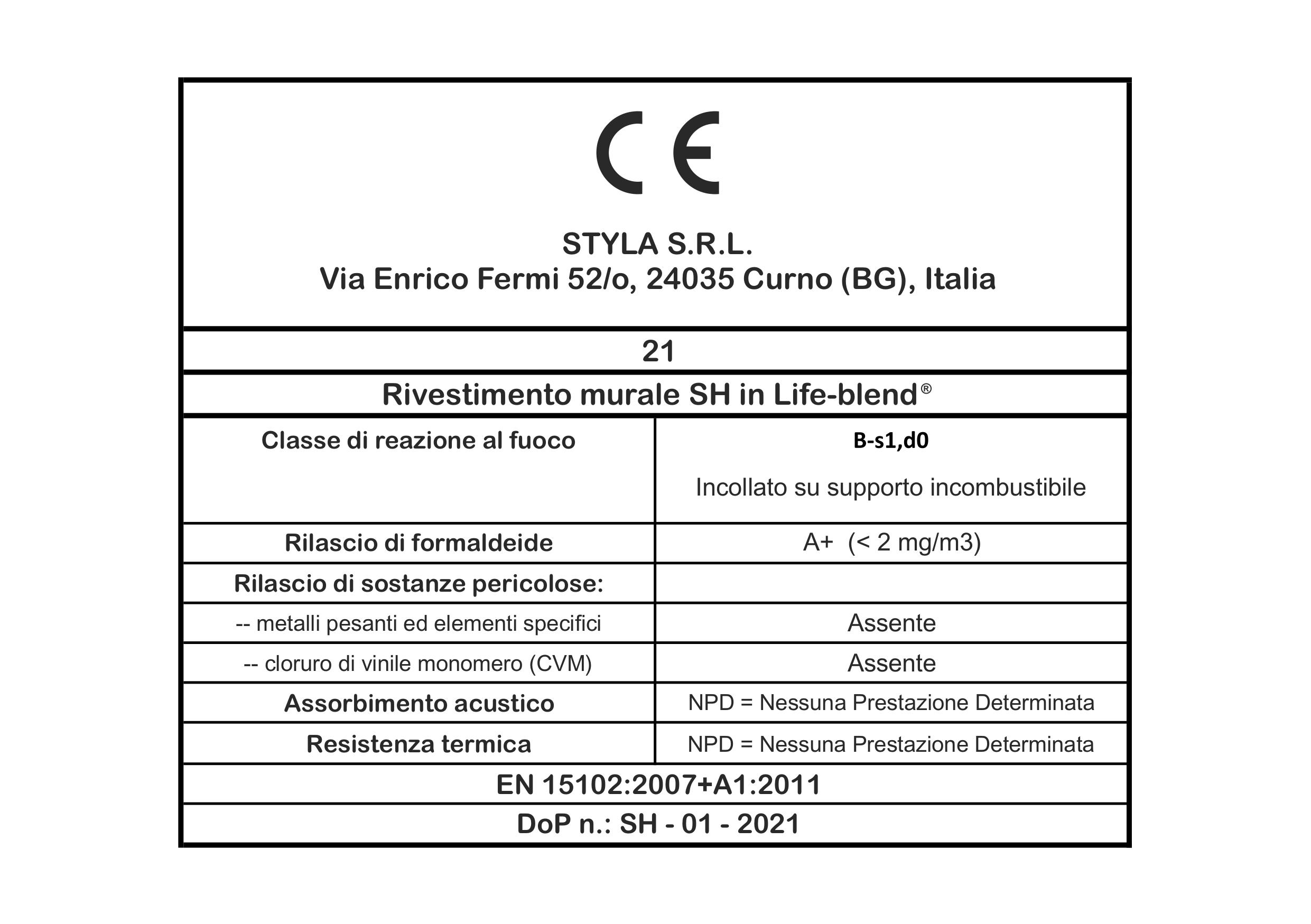 CE marking is a guarantee of quality and EU regulations respect. Our SH wall sheets respect all EU regulations related to wall cladding (EN 15102:2007 + A1:2011) to guarantee the final customer a safe product without dangerous elements like vinyl, heavy metals and formaldehyde.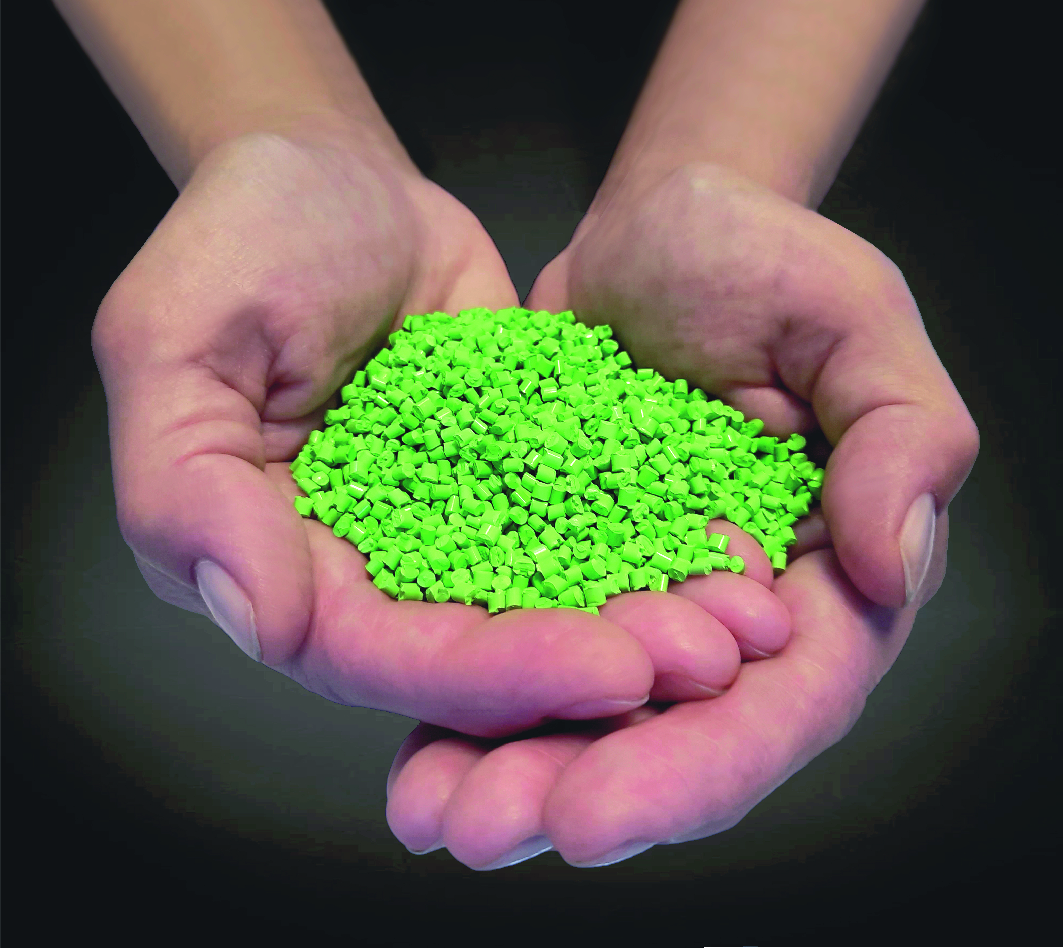 Today we're surrounded by a lot of plastic objects, but only few know that "plastic" term covers an infinite range of different molecules. In wall protection, PVC (polyvinyl chloride) is one of the most used materials, capable of reach good fire reaction at cheap prices But there's a problem PVC, burning, releases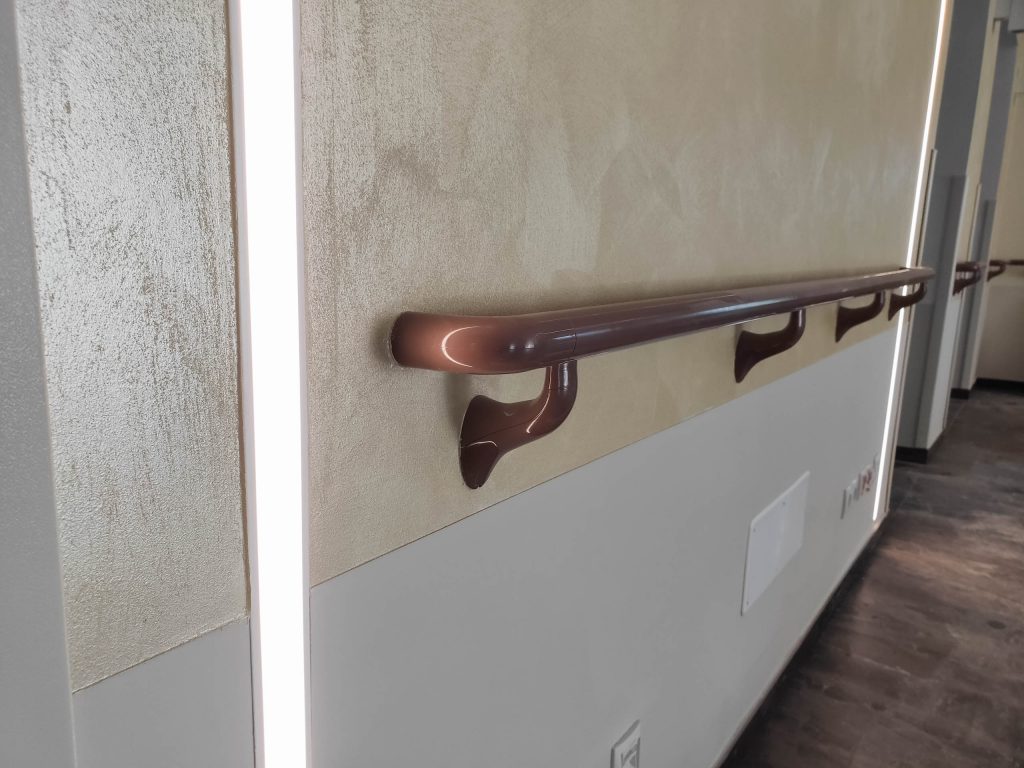 Our handrail HL.40 combines a modern design with an excellent quality / price ratio: it can be inserted in any context, both in new structures and in existing spaces, it is also easy to install.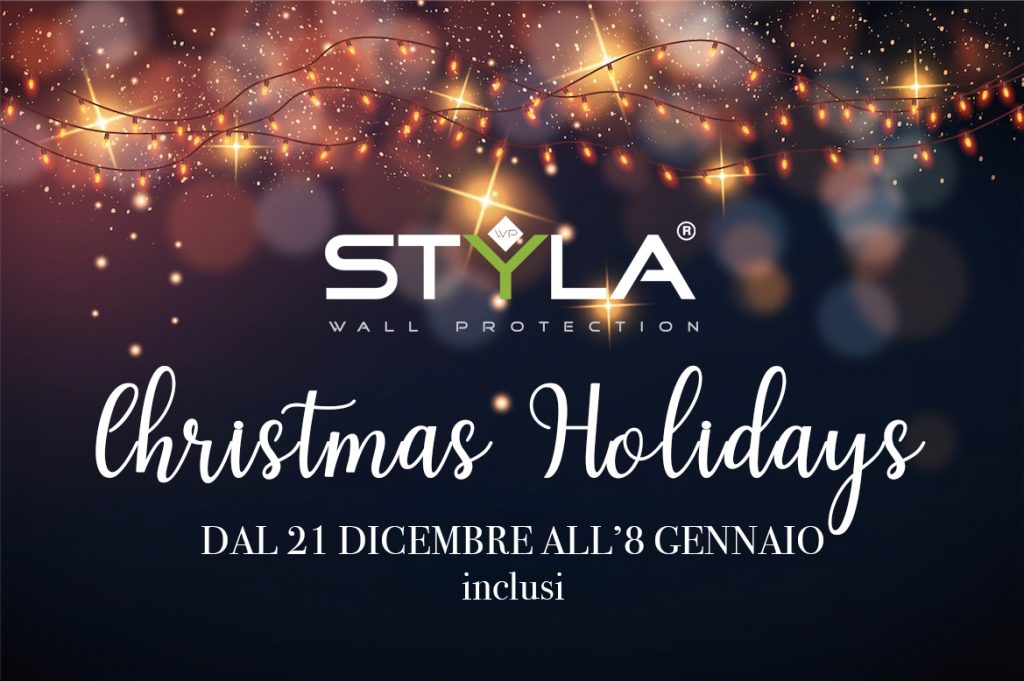 Styla will be closed for the Christmas holidays from 21 December 2020 to 8 January 2021, inclusive. Icona di Verificata con community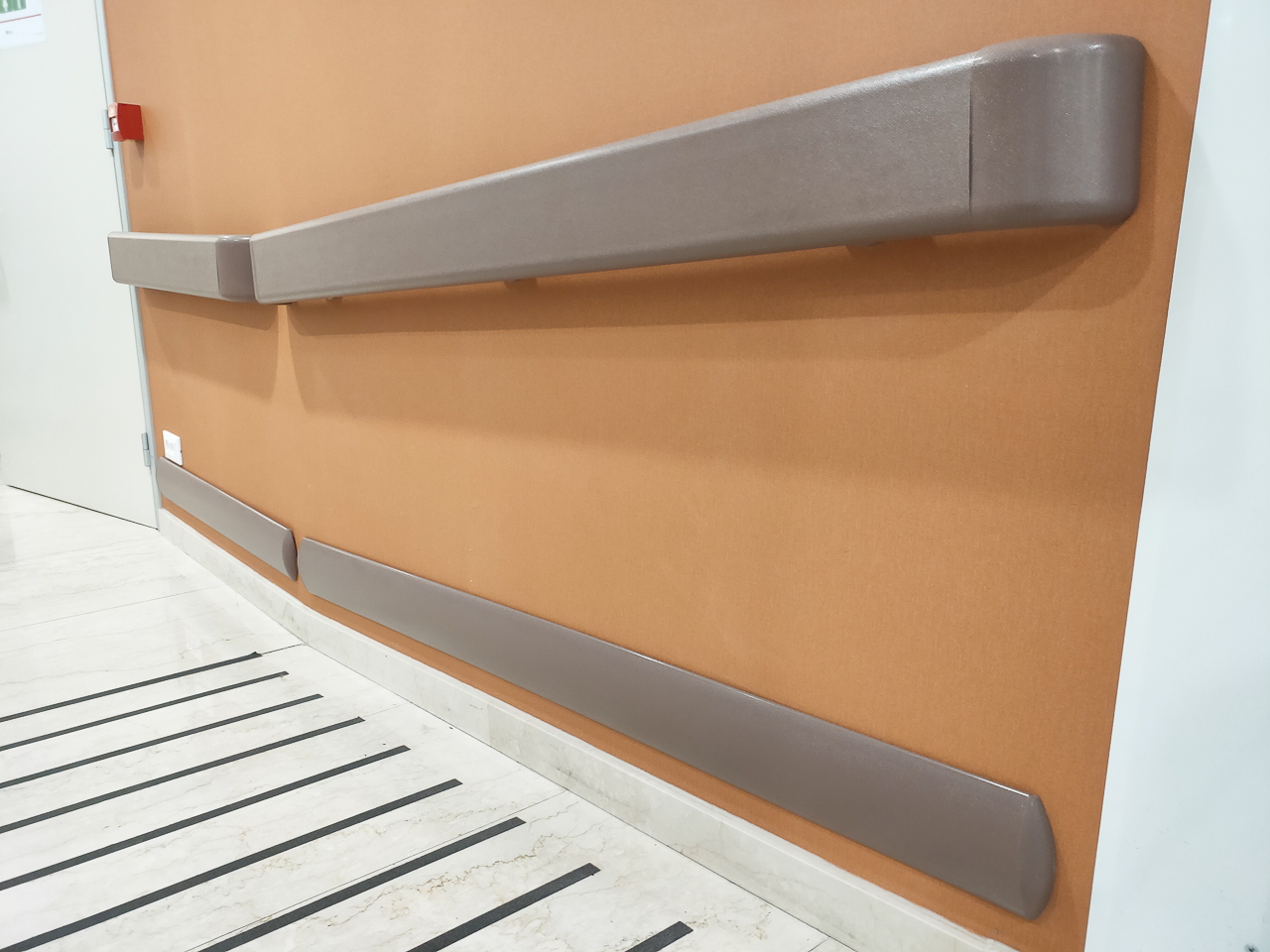 The application of a double wall protection protects the walls from collisions with trolleys, wheelchairs and stretchers, all without being intrusive in the architecture of the structures.
Le nostre piastre SH, abbinate allo zoccolino SK.100 ed al paraspigolo CG.55 forniscono agli ambienti della nuova ala del Policlinico San Pietro un aspetto luminoso, grazie anche all'effetto tono su tono nella scala di verdi, gialli e arancioni.