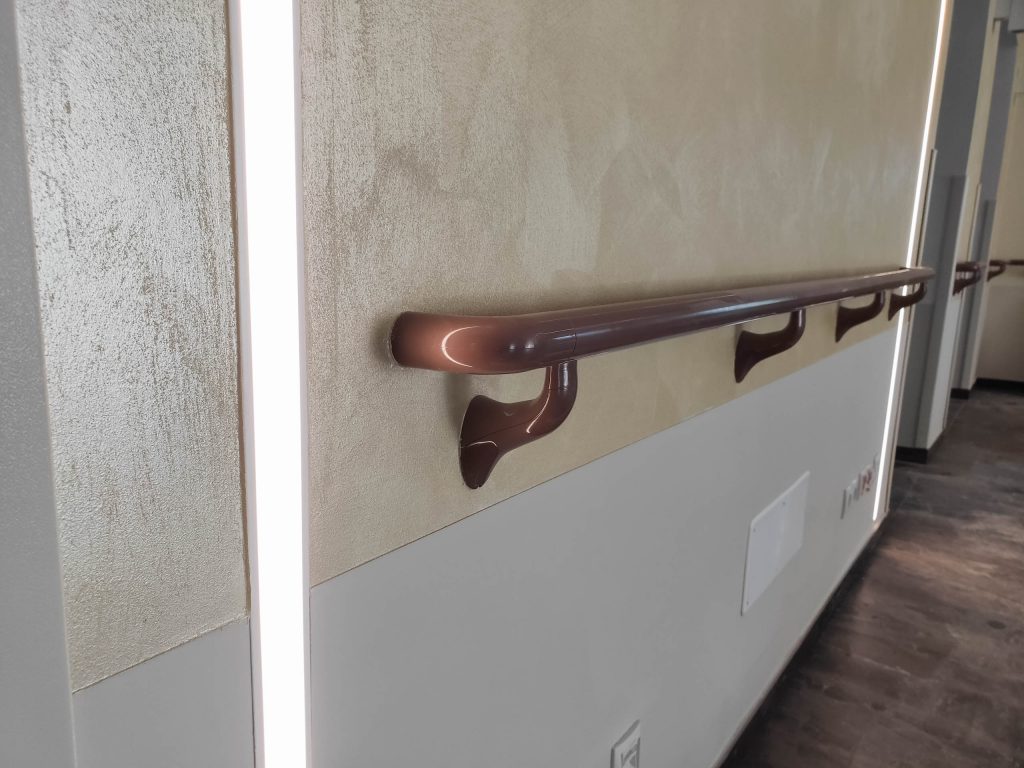 Our handrail HL.40 combines a modern design with an excellent quality / price ratio: it can be inserted in any context, both in new structures and in existing spaces, it is also easy to install.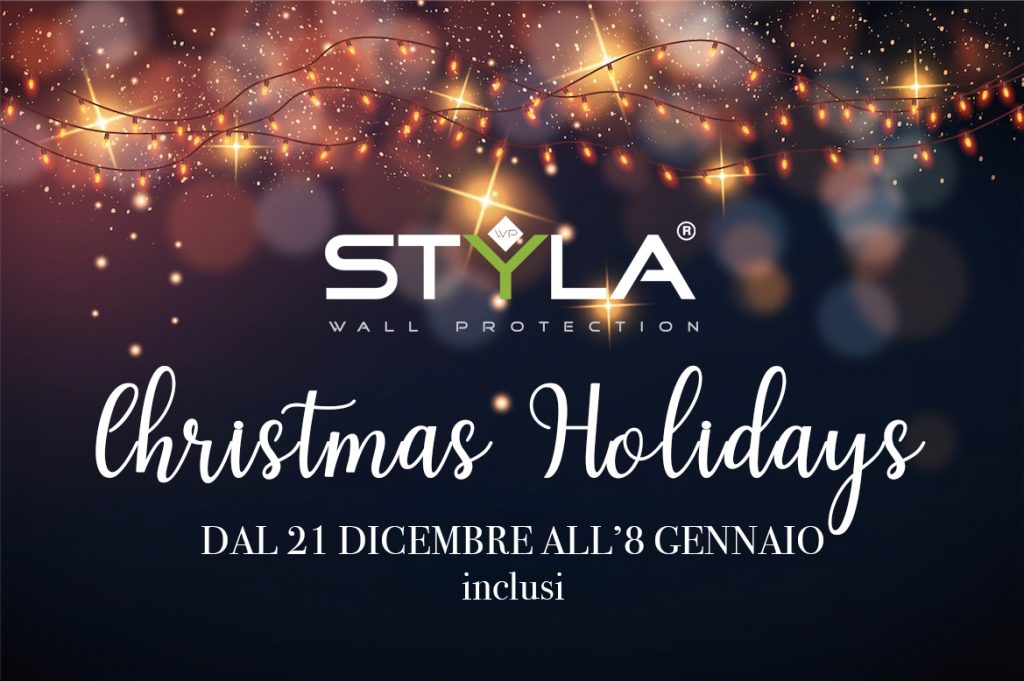 Styla will be closed for the Christmas holidays from 21 December 2020 to 8 January 2021, inclusive. Icona di Verificata con community
Le nostre piastre SH, abbinate allo zoccolino SK.100 ed al paraspigolo CG.55 forniscono agli ambienti della nuova ala del Policlinico San Pietro un aspetto luminoso, grazie anche all'effetto tono su tono nella scala di verdi, gialli e arancioni.