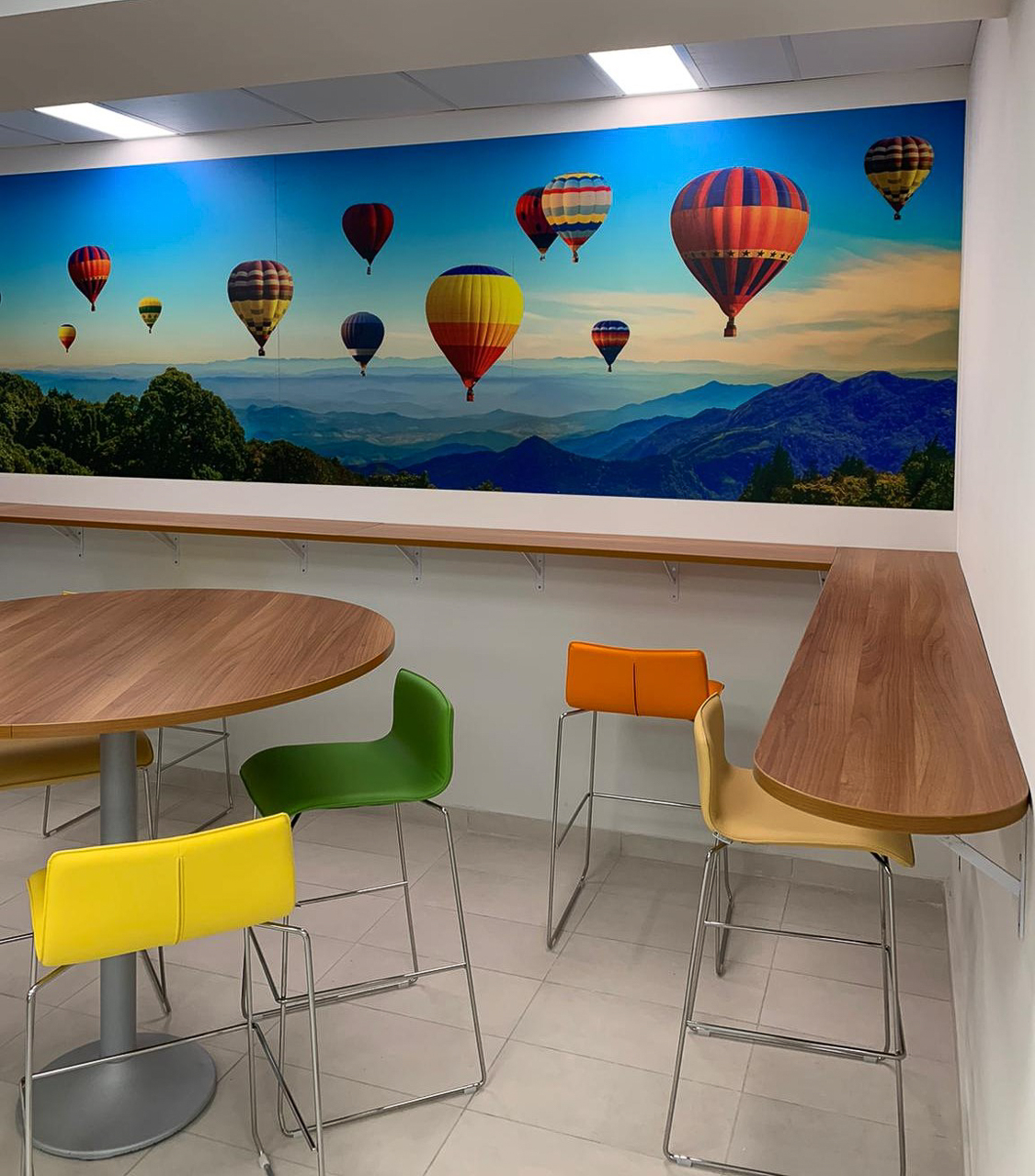 Custom printed sheets for unique environments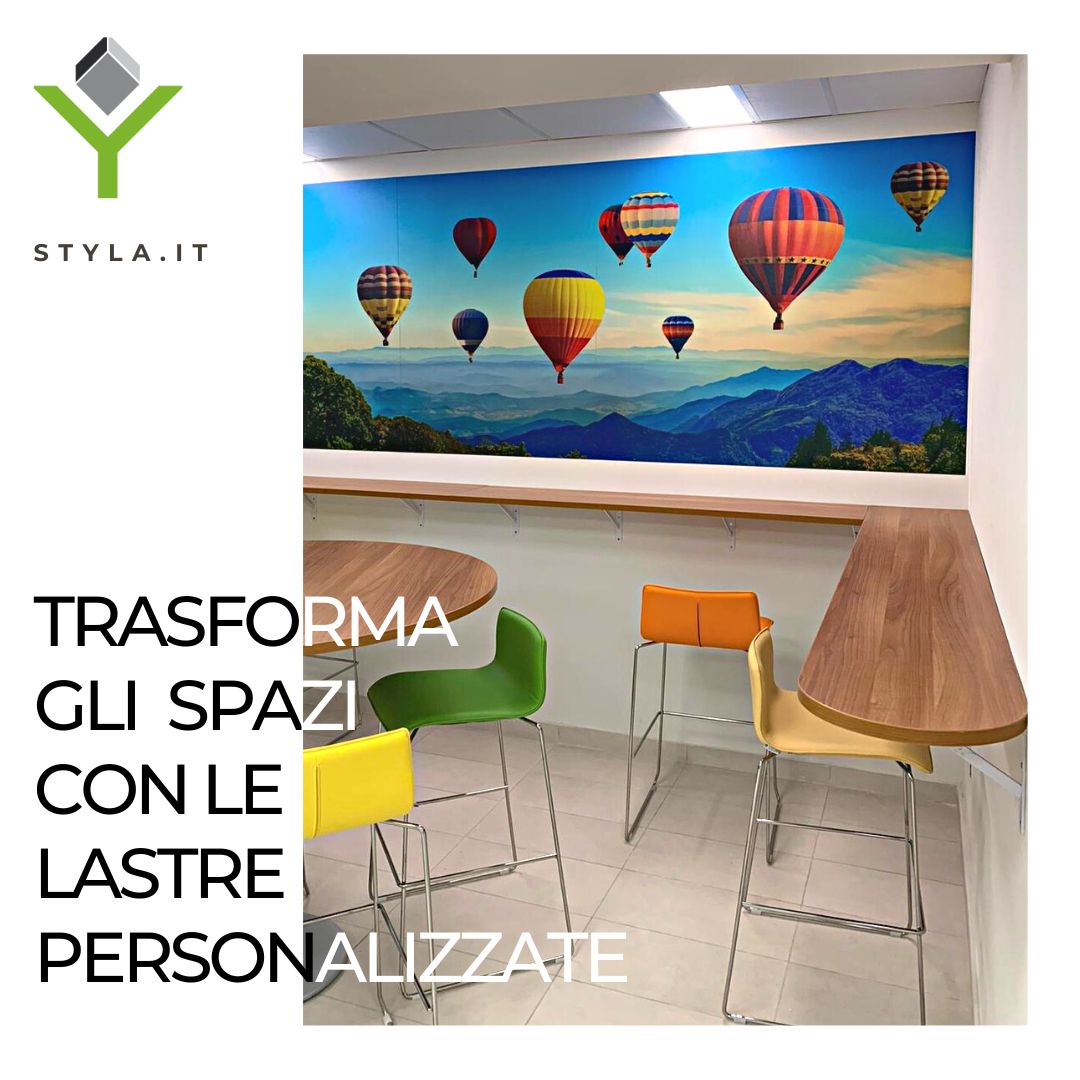 Why to choose printed wall sheets?
Custom printed sheets are the key to creating unique environments and reflecting your creative vision.
Unlimited Creativity:
With custom sheets, you have complete control over sizes, colors, finishes and details.:
You can bring your ideas to life and transform Icona di Verificata con community
spaces into works of art.
Custom solutions:
Each project is unique and requires specific customization.
Custom sheets allow you to tailor the material to your needs
architectural and design, creating an impeccable result.
Versatility and adaptability:
Custom sheets adapt to different types of projects, from commercial architecture to residential interior design. You can
create walls, coverings, panels and much more, giving a distinctive and original touch.
Quality and Durability:
The high quality customized sheets guarantee resistance, durability and beauty over time. The selected materials are designed to resist wear, scratches and daily stresses.
Made in Italy:
By choosing Styla customized sheets, you can count on a 100% made in Italy product, synonymous with excellence, precision and attention to detail.
For furter informations and
quotes: +39 035 4156329
Questo articolo è disponibile anche in:

Italiano