To renew a unit of Azienda Ospedaliera in Verona we've chose to use the combination of SH wall sheets and bumper handrail BH.140. Bumper handrail BH.140 in this case avoid the impact on the wall of patient's beds, also distancing them from protruding sockets. This shows Styla's product flexibility, as they can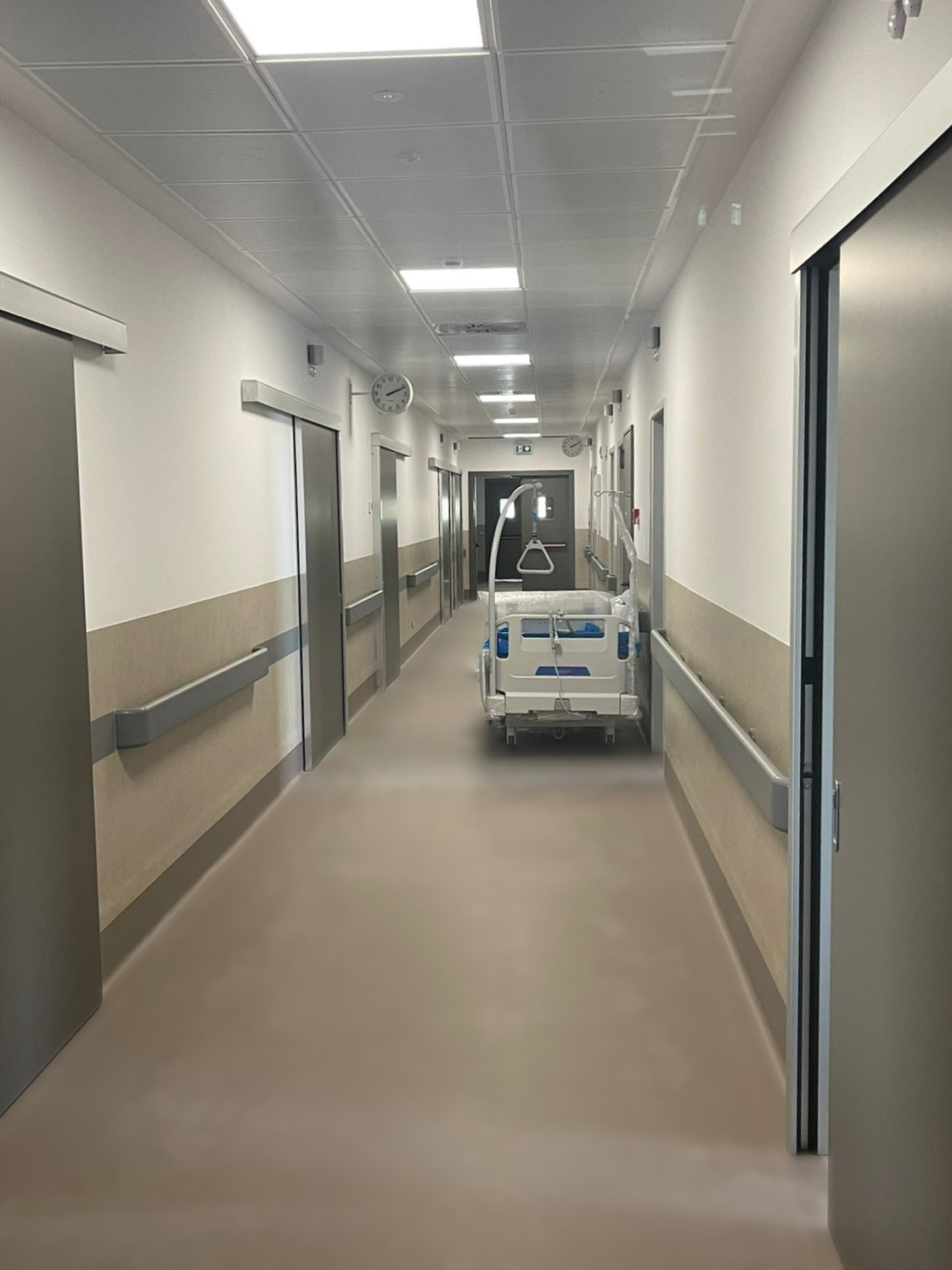 No destination is too far with Styla! Our bumper handrail BH.140 has been installed in Tirana Hospital, Albania, to guarantee the best quality to this structure interiors.
If you're searching for a solid wall protection with a modern design, bumper handrail BH.170 is your product: the possibility to have a different tint for handrail and bumper make it simple to adapt BH.170 to existent colors, but also to express his identity.